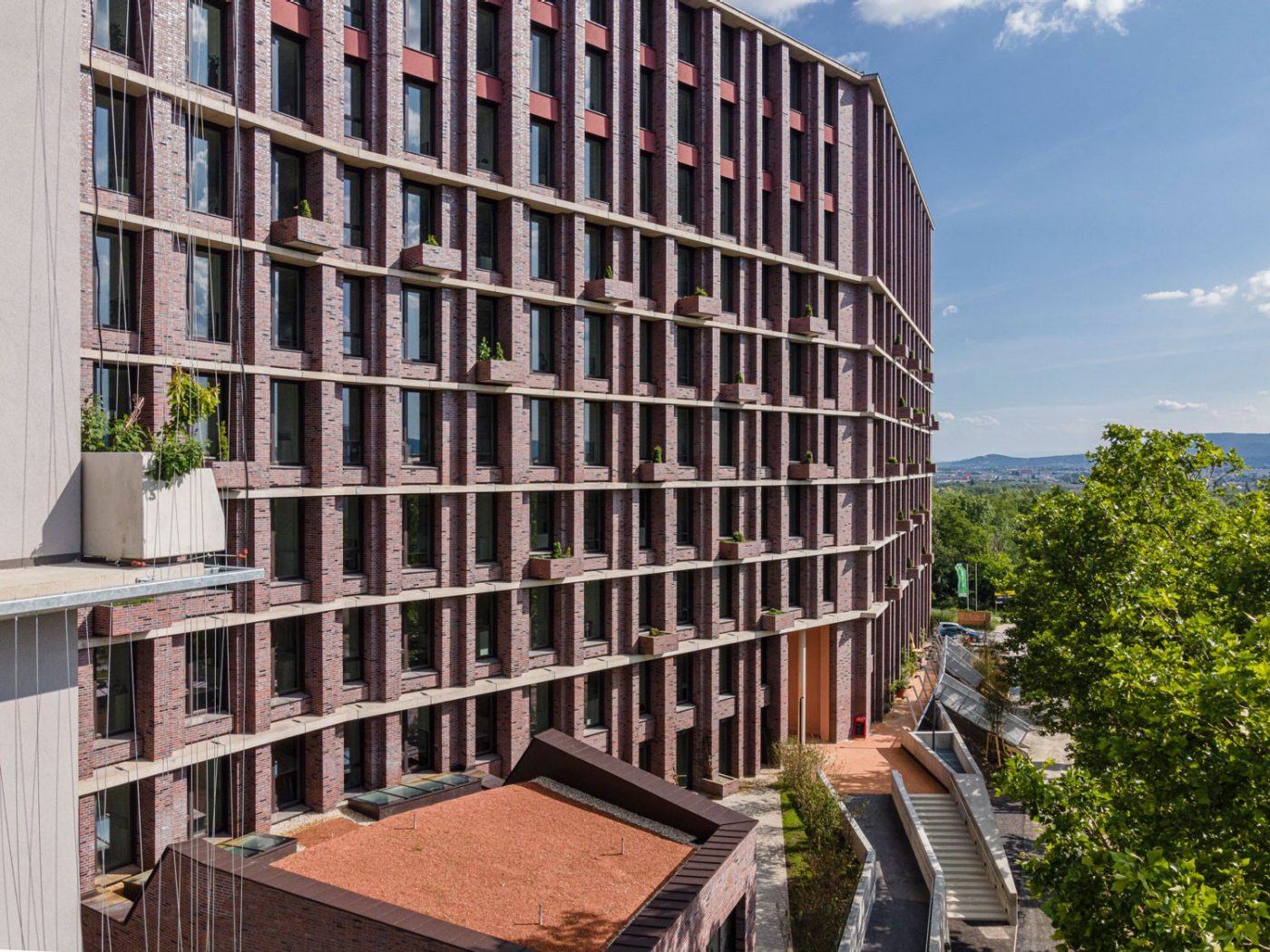 The Future of Building
Wienerberger AG
wienerberger is one of the leading providers of innovative, ecological solutions for the entire building envelope, in the fields of new buildings and renovations, as well as infrastructure in water and energy management.
Since 1819, we have improved people's lives with our more than 19,000 employees. Our products and solutions make energy-efficient, healthy, climate-friendly, and affordable living possible worldwide. We are #1 in brick production worldwide and in clay roof tile production in Europe, with over 200 production sites in 27 countries. Additionally, we are the leading providers of pipe systems and surface pavings in Europe.
Highlights
2226®: A building concept fit for the future - Technology made in Austria
The principle 2226® stands for maximum energy efficiency at affordable costs. On the tenth anniversary of this innovation, wienerberger and initiator Professor Dietmar Eberle talk about the future of Principle 2226®
Learn more
#people
wienerberger: "Shaping the Future with Strong Values"
What defines wienerberger's corporate culture? How a clear vision and the values trust, respect, passion and creativity point the way forward.
06.12.2023 • 6 min
Learn more