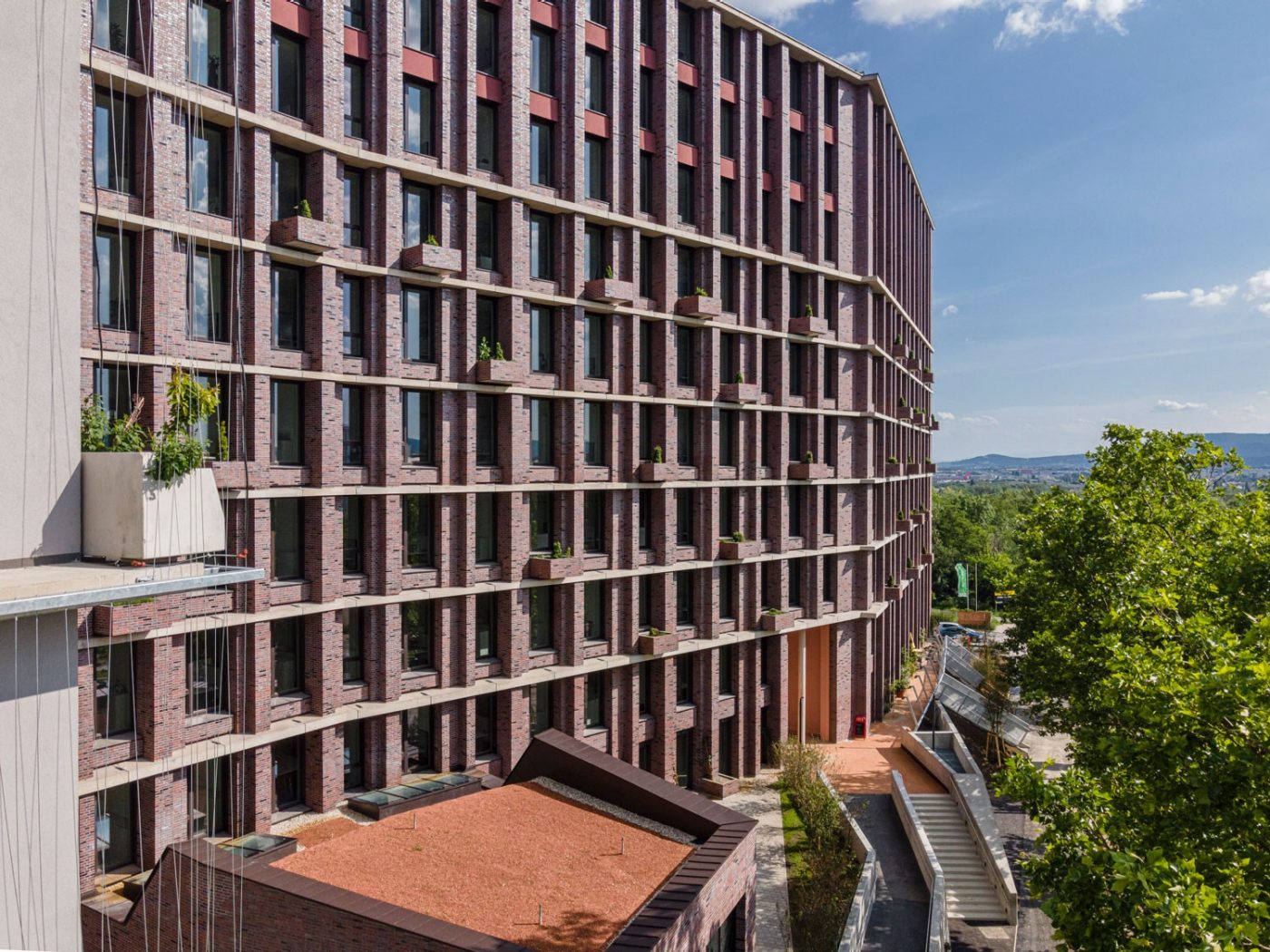 The Future of Building
Wienerberger AG
The Wienerberger Group is a leading provider of smart solutions for the entire building envelope and innovative infrastructure solutions.
Together with our 19,000 employees at 216 production sites in 28 countries we improve the life of people all around  the world. Our products and system solutions enable an energy-efficient, healthy, climate-friendly and affordable living.
Highlights
Wienerberger designs all-in solutions for sustainable and efficient water management
Wienerberger offers as a leading provider innovative infrastructure systems and tailor-made water management solutions for agricultural and municipal applications.
Learn more
Results on the First Three Quarters of 2022

10.11.2022

Download .ics

Conference Call on the Results for the First Three Quarters 2022

10.11.2022

Download .ics
Results on the First Three Quarters of 2022

10.11.2022

Download .ics

Conference Call on the Results for the First Three Quarters 2022

10.11.2022

Download .ics