Press
Use Wienerberger press photos and videos
Are you looking for photos of the Wienerberger Managing Board or images of the Wienerberger Group? You can download high-resolution press photos and videos here.
We provide you with an extensive pool of photos and videos for reports about our company. They are free to use for editorial purposes. Please cite "Wienerberger" for Copyright purposes. Copyright for this is owned by Wienerberger, graphic changes are not permitted. For further images, contact the Wienerberger press team.
Wienerberger press photos
Here you can find current photos of the Wienerberger Management Board, people at Wienerberger, our products as well as the Wienerberger Logo.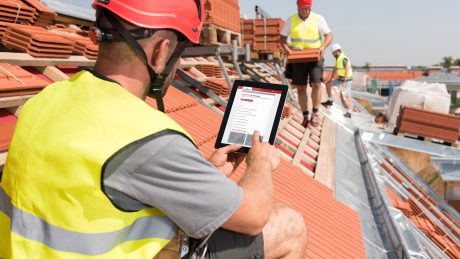 Wienerberger offers digital services & technical support