About
Brick Award - Innovative clay architecture
Every second year, the best architects from around the world present their outstanding projects at the internationally renowned Brick Award.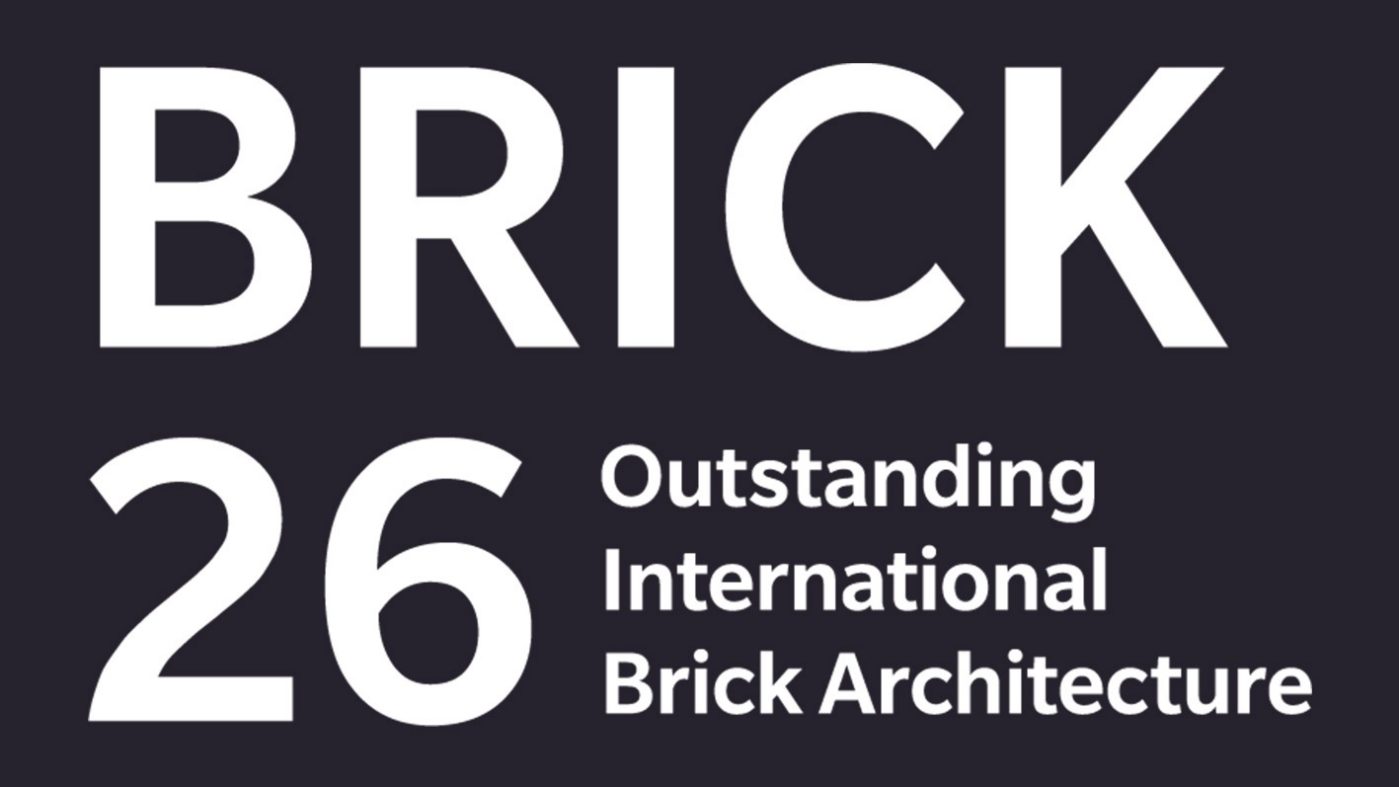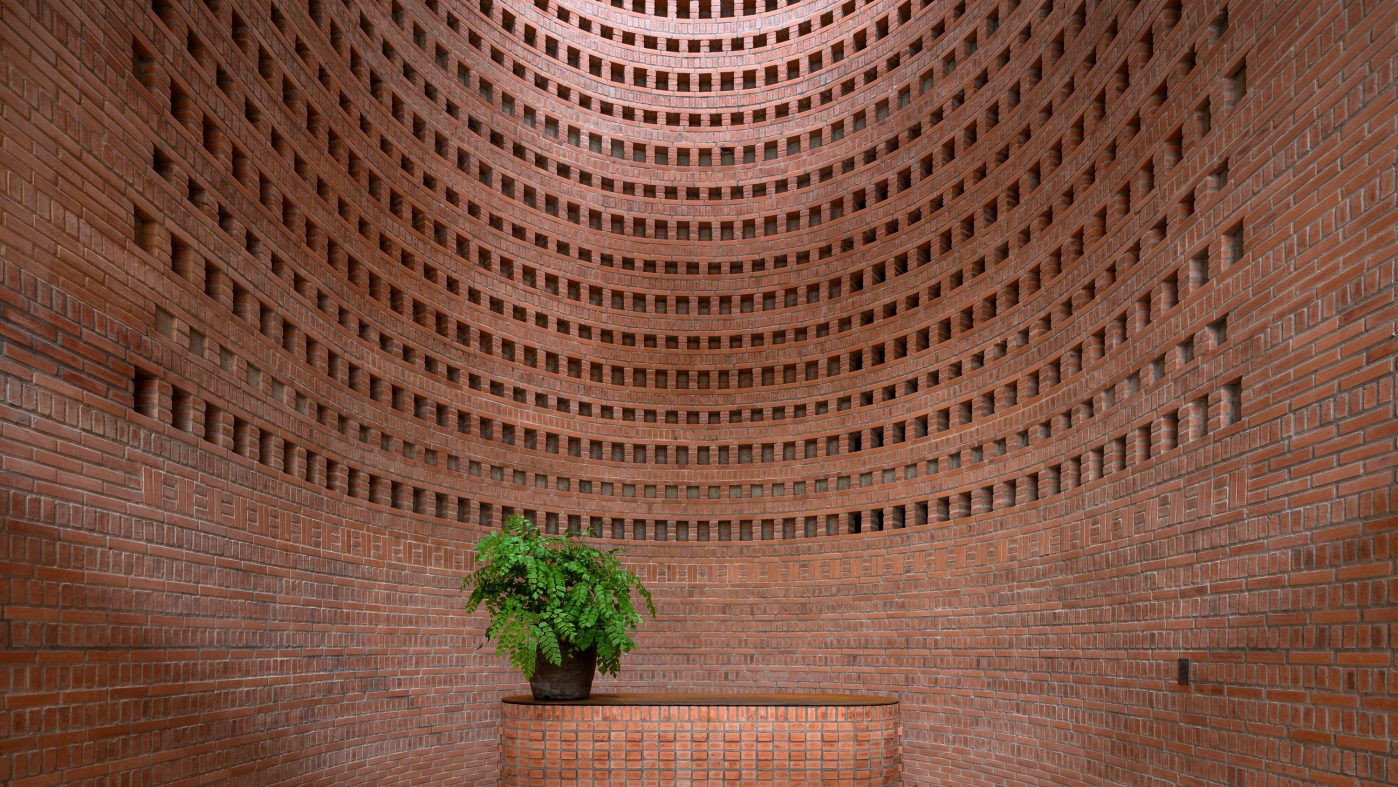 This international competition was launched by wienerberger in 2004 to put brick as a building material center stage. Since then, every two years, the Brick Award has honored modern brick architecture that makes innovative use of clay building materials. The creation of the Brick Award has provided a platform for outstanding international brick architecture in all its variety.
Expert jury of internationally renowned architects
The Brick Award, although initiated and organized by wienerberger, is an independent prize for exceptional, inspiring, and modern architecture with and made of brick. The independent and internationally renowned panel of judges evaluates each project on the basis of esthetic and functional aspects. The use of wienerberger building materials has no influence on their decision.
Assessment with focus on sustainability, energy efficiency, creativity and aesthetics
What criteria must a project meet? First and foremost, we focus on sustainability, energy efficiency and an architectural design concept that integrates bricks in an innovative way. The creativity of the project, its shape, the esthetical aspect and also the context of use all play a role here. The jury also considers the relevance of the building in relation to building purpose, type, cultural aspects as well as social and urban planning criteria.
From single-family homes to infrastructure - The 5 categories of the Brick Award
Feeling at home: single-family homes, semi-detached houses and small housing projects with high architectural quality that provide comfortable, healthy & sustainable living spaces.
Living together: multi-family houses: innovative residential solutions that take into account the trends & challenges of urbanization such as scarcity of space, social challenges, and new living concepts.
Working together: comfortable, esthetic, and functional commercial buildings, offices, and industrial buildings.
Sharing public spaces: comfortable, esthetic, and functional public buildings for education, culture & healthcare, public places, and infrastructure projects.
Building outside the box: innovative concepts and ways of using brick, use of new construction technologies, special brickwork, custom-made bricks & new ornamentation.
Prize money and publication in the Brick Book
The winners of the Brick Award will be presented at the Award Ceremony and their projects will be published together with the 50 nominated projects in the Brick Book. Winners can also look forward to attractive monetary prizes. The main prize is endowed with 7,000 euros and the category winners receive 5,000 euros each.
The Winners 2022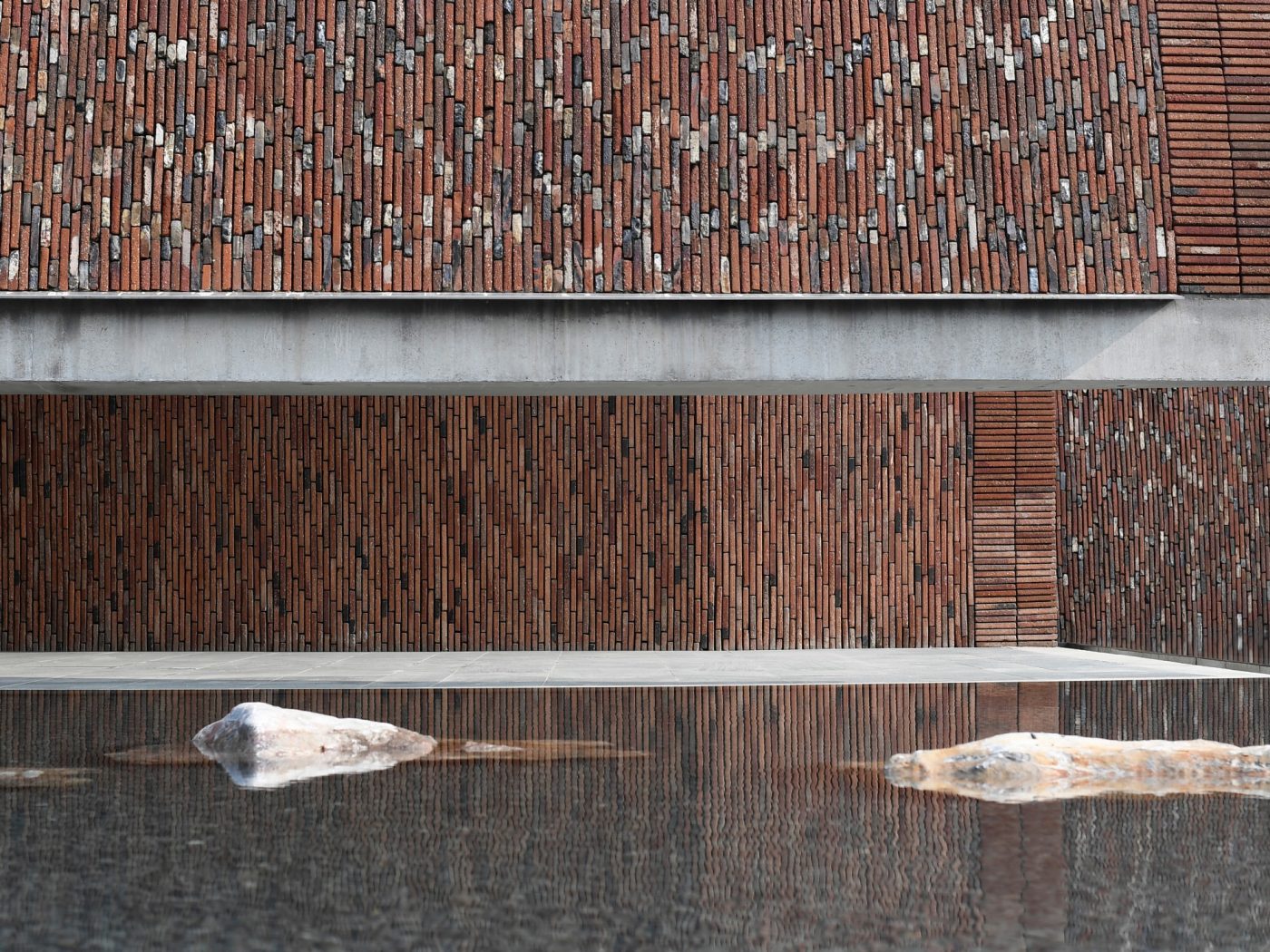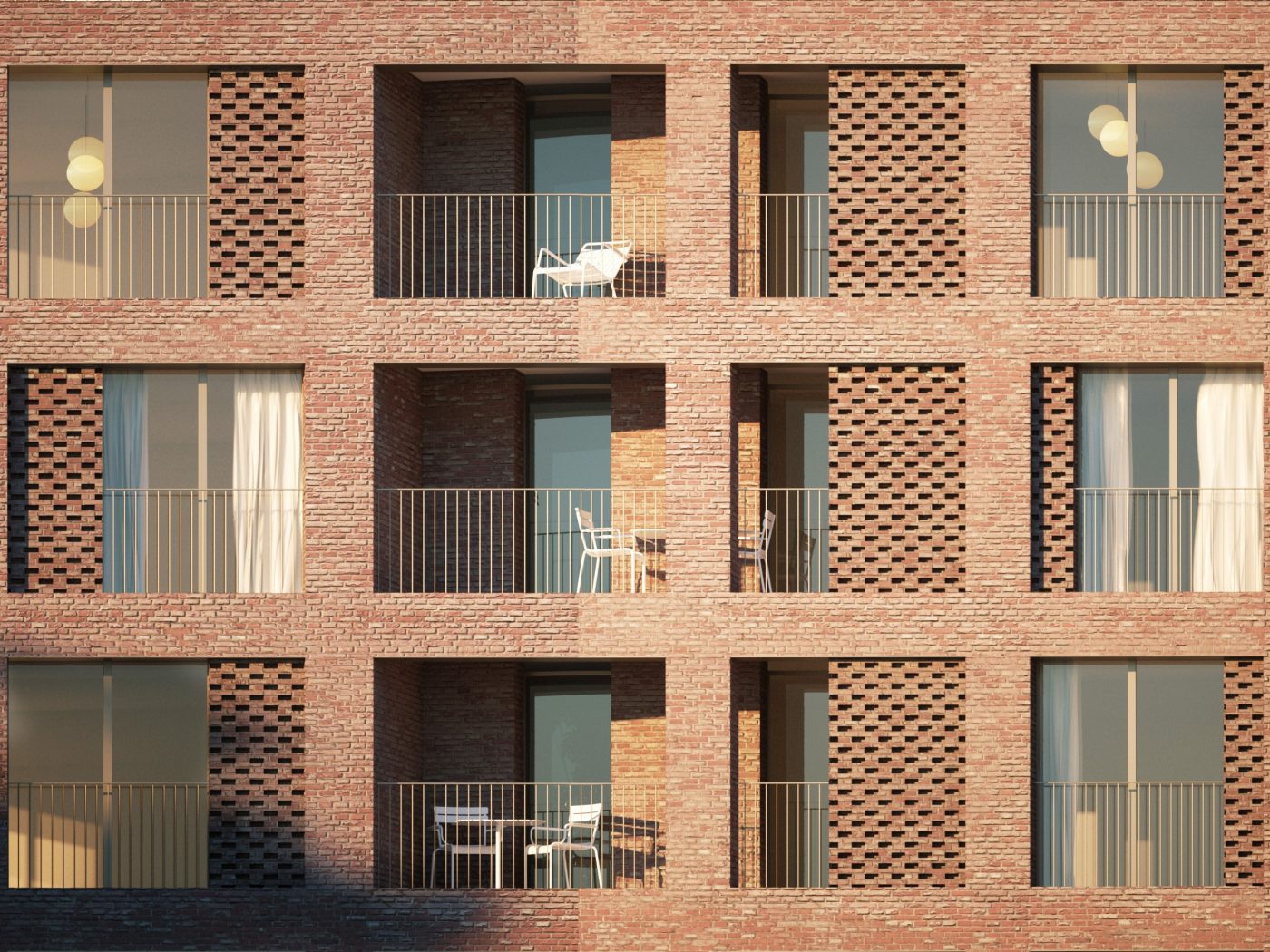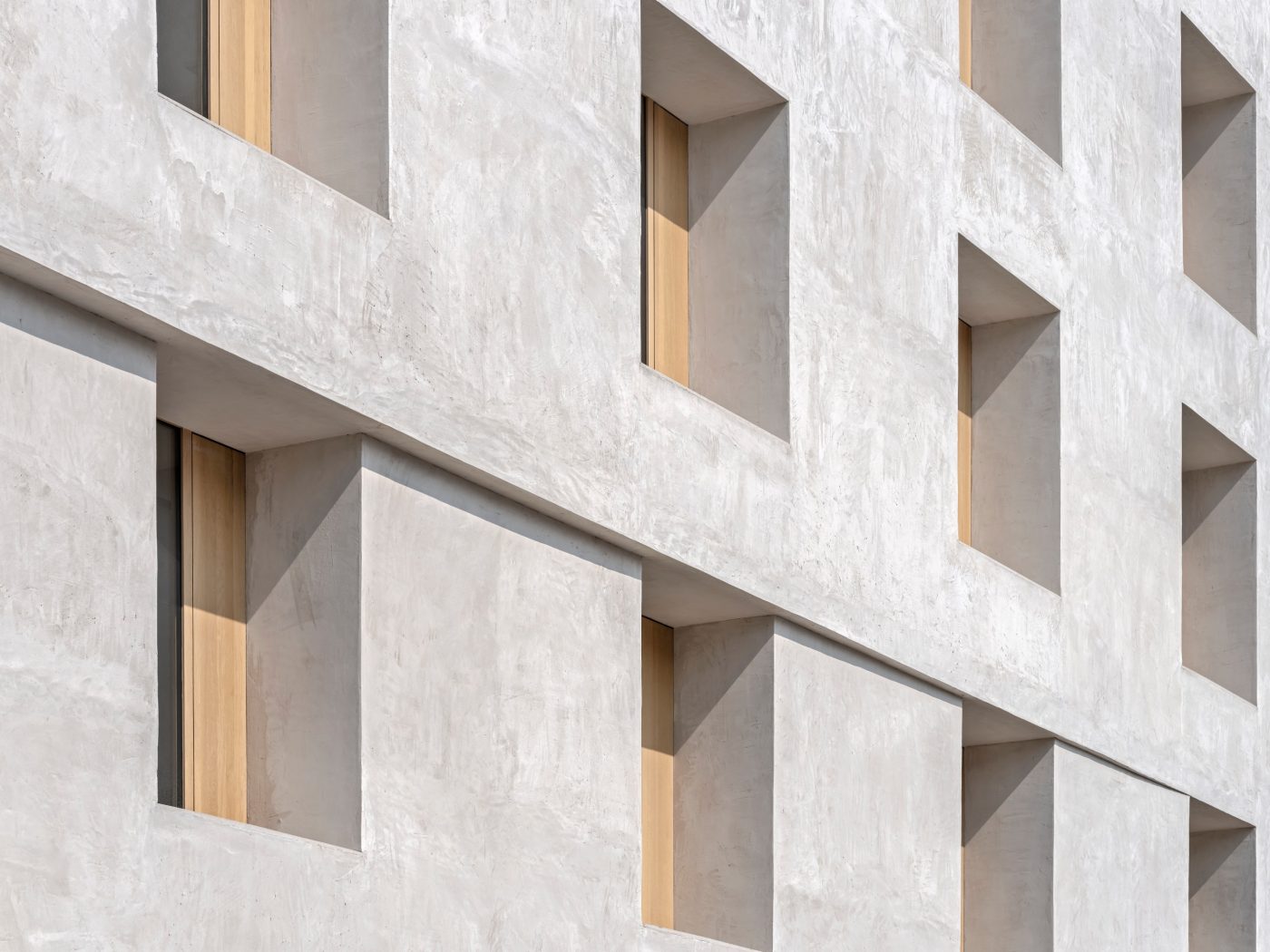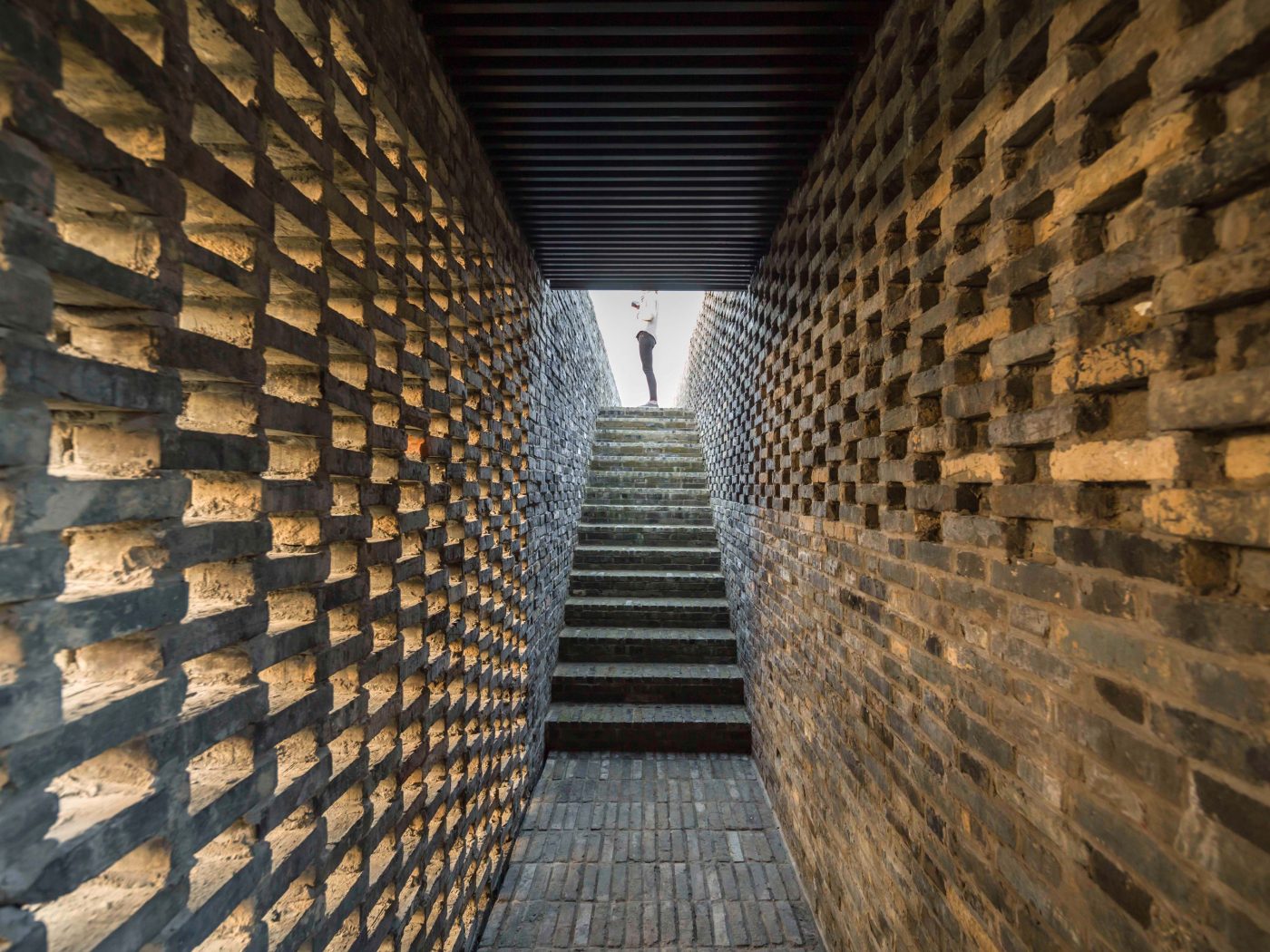 Grand Prize Winner and Category Winner Sharing public spaces: Jingdezhen Imperial Kiln Museum - China