About
Wienerberger corporate culture: what defines us
Wienerberger improves people's quality of life by providing outstanding, sustainable building material and infrastrcture solutions.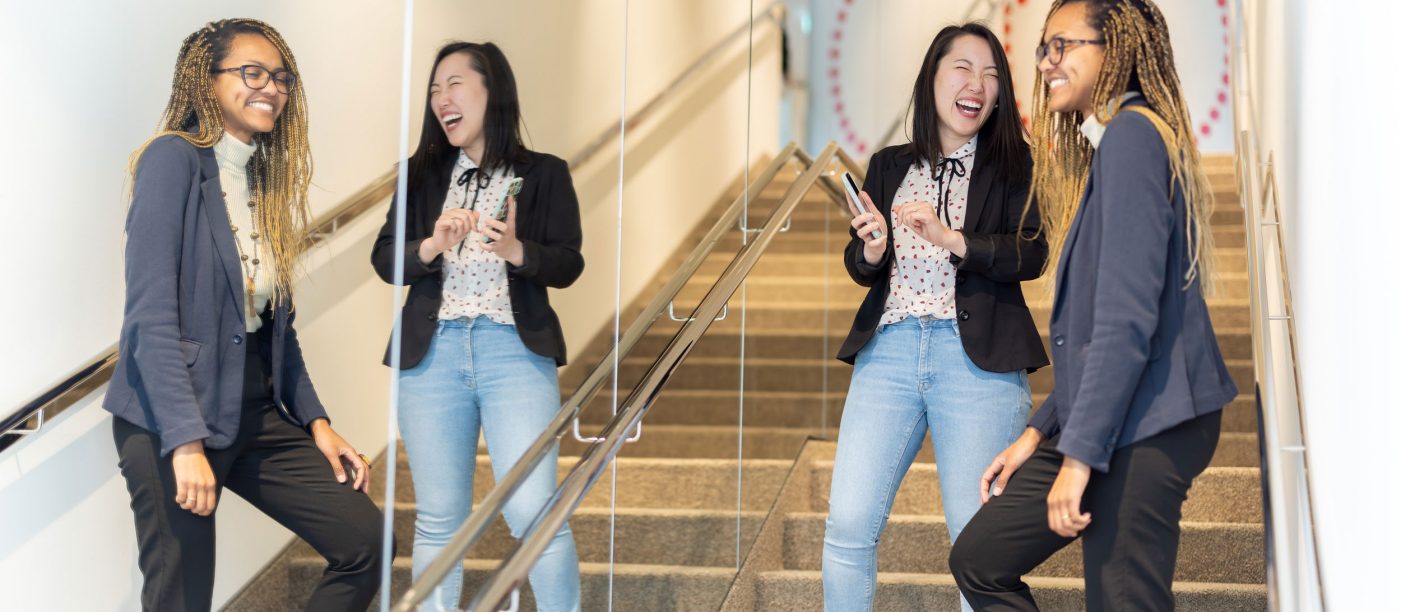 At Wienerberger, we are shaping the future of construction, creating the best solutions for our customers and driving forward with innovative strength. Our employees, numbering more than 17,000, are the key to further development within the Wienerberger Group. Through all of this, the corporate culture we embody brings us together:
What motivates us: the Wienerberger mission
Our Vision 
We want to be the most highly regarded producer of building materials and infrastructure solutions and the preferred employer in our markets. We share our values, our knowledge, our experience and our success.
Our Mission 
We improve people's quality of life by providing outstanding, sustainable building material and infrastructure solutions.
Our Values 
Expertise, Passion, Integrity and Respect, Customer Orientation, Entrepreneurship, Quality and Responsibility. Our values form the basis of our entrepreneurial activities. We live by our values and share them in our day-to-day cooperation. 
Our Goal 
The primary goal of our entrepreneurial activities is to achieve a sustainable increase in the value of the company in accordance with ecological, social and economic principles.
Our Culture 
We live by our values and share our visions and our goals. Based on our strong corporate culture, successful local teams join forces in a dynamically evolving, international company.
Our Employees 
Our employees are crucially important for the success of our company. Thanks to their professionalism, their passion and their entrepreneurial spirit we can seize opportunities, take purposeful action, and create value for our shareholders.
What drives us: the Wienerberger vision and values
We offer our shareholders a unique value proposition through which we create value and set ourselves apart from our competitors.
Customer Proximity through strong local Platforms
We use our profound market know-how and our networks to offer our customers attractive solutions that are tailor-made to their needs. Through our strong platforms we combine the advantage of maximum customer proximity in local markets with the potential of an internationally active Group.
Digital Transformation 
We shape the digital transformation of our industry and pursue clear goals:
1. More efficient internal processes
2. Deeper customer relations
3. Higher added value
Strong Brands 
Our customers trust our strong brands, which stand for quality, a long useful life, and sustainable values.
Highly efficient Processes 
We create value by continuously improving the efficiency of all our success factors and benefit from economies of scale through the Group-wide exchange of successful projects.
Innovation Leadership 
We market cutting-edge products and solutions that offer added value for our customers and enhance the efficiency of construction projects.
Wienerberger's value creation process
If you would like to learn more about Wienerberger's value creation process, click here: Value creation process