About
The corporate culture of wienerberger: We care for a better tomorrow!
With its innovative and sustainable building material and infrastructure solutions, wienerberger improves people's quality of life and creates a better world for generations to come. In this effort, we are guided by four values: Trust, Respect, Passion, and Creativity.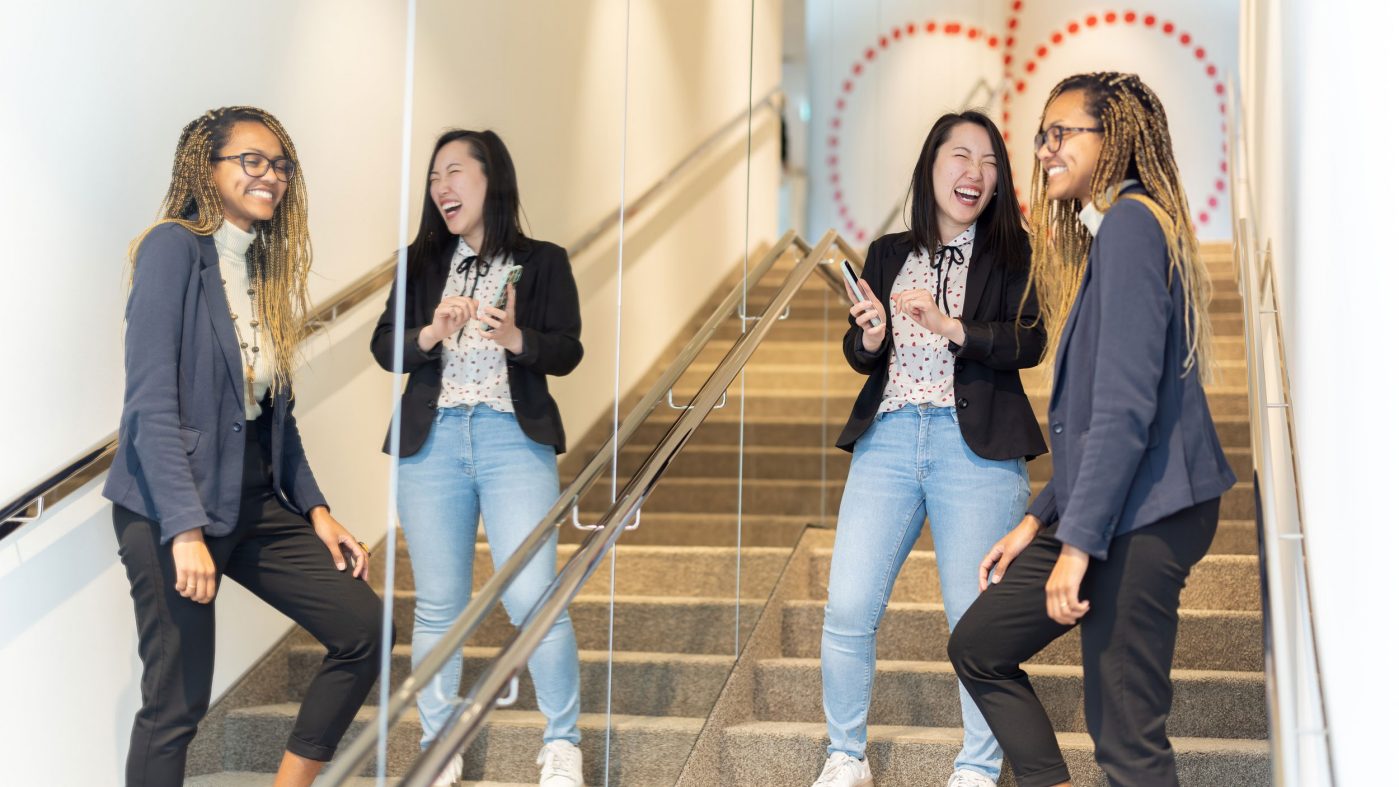 "We care for a better tomorrow!". This is the principle that drives our more than 19,000 employees in their daily work. Together, we shape the future of building construction and strive for a future worth living in – this is our mission today, as it was in the past.
Driven by our shared vision
People always come first for us! We promote diversity and offer our employees a pleasant work environment with career development opportunities. This commitment goes far beyond our highly appreciated colleagues, as our solutions are designed by people for people. We act on behalf of our customers, our partners, our staff, and society as a whole.
We care for a healthy planet! We are therefore committed to actively contributing to the protection of our planet and the well-being of future generations. Our efforts to mitigate global warming are focused on
reducing CO2 emissions,
promoting circularity, and
fostering biodiversity.
We provide what people really need! We listen to our customers and partners and develop all-in solutions to meet their specific needs as a one-stop-shop provider. We combine our numerous products into full-range system solutions, complete with essential services and digital tools.
Shaping the future with strong values
Our daily work at wienerberger and the way we deal with one another are determined by shared values:
Trust. Respect. Passion. Creativity.
Four values that are important for all of us. Values that guide us at wienerberger – on every continent, in every country, at each of our sites, and across all areas of work.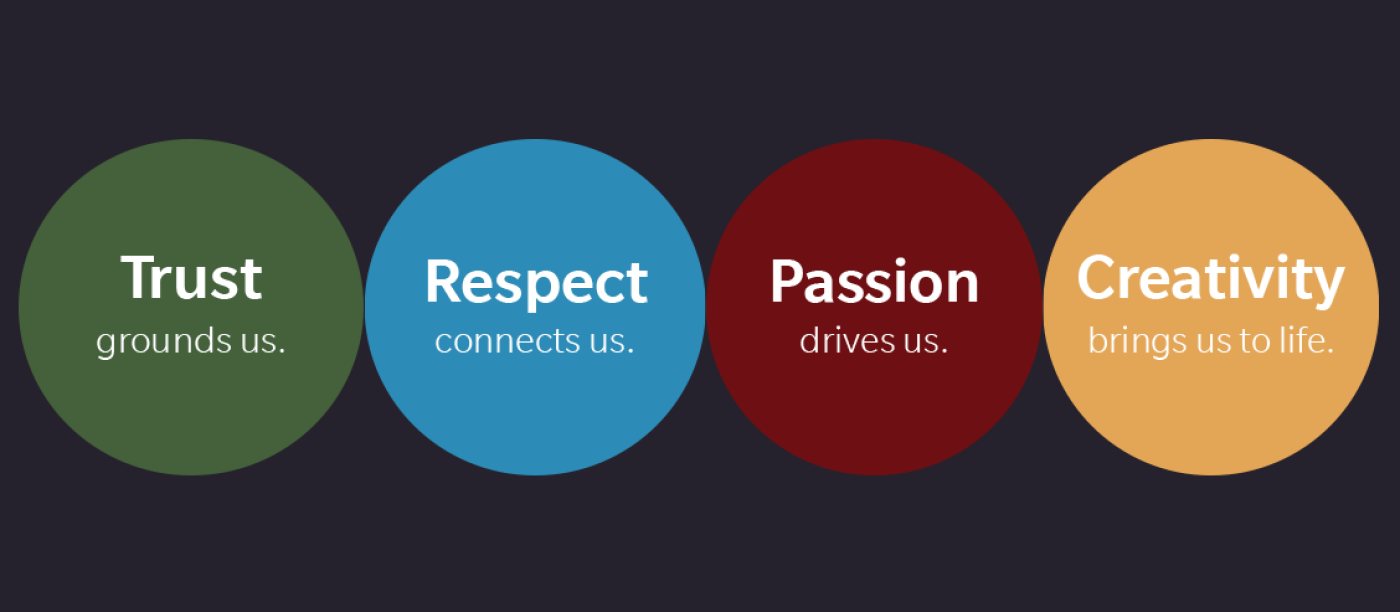 Every decision we take at wienerberger, and every contribution we make is guided by these shared values: How do we work together? How do we achieve our targets? And how do we realize our inspiring vision? The answer is clear: with trust, respect, passion, and creativity!
Being part of wienerberger means consciously internalizing these shared values, living by them, and inspiring our customers, business partners, and our entire industry.