About
Wienerberger corporate culture: what defines us
Wienerberger products and solutions improve the lives of millions of people and we are shaping the future of construction. Learn more about our mission, vision and values.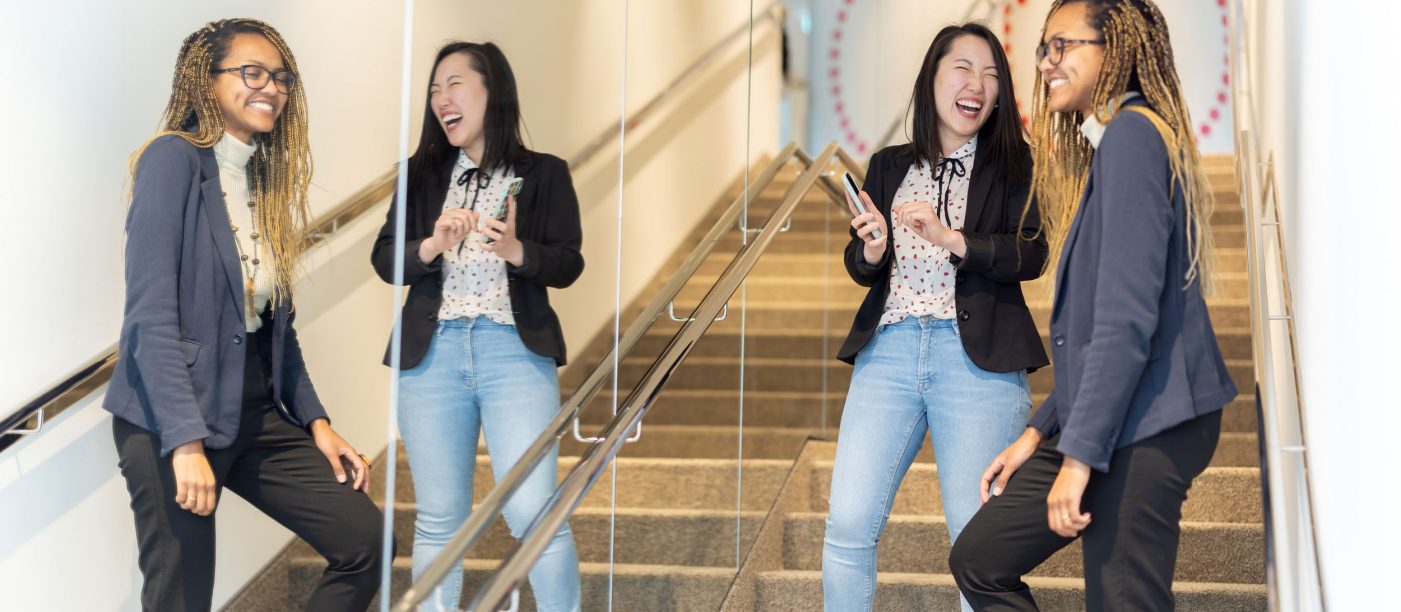 At Wienerberger, we are shaping the future of construction, creating the best solutions for our customers and driving forward with innovative strength. Our employees, numbering more than 17,000, are the key to further development within the Wienerberger Group. Through all of this, the corporate culture we embody brings us together:
What motivates us: the Wienerberger mission
We share one mission – to improve people's quality of life using sustainable and outstanding construction material and infrastructure solutions. In order to do so, we develop building systems, safe power supply networks and functional solutions that are all fit for the future to shape public spaces, roads and walkways. We are using the changes in our industry as an opportunity to help shape the future and to develop new business areas.
What drives us: the Wienerberger vision and values
Our vision is to be the most prestigious manufacturer of building material and infrastructure solutions and the employer of choice in our markets. We share our values and our knowledge, our experience and our success for this purpose. Through their ideas and commitment, our employees are driving forward Wienerberger's development. Together, we embody our seven corporate values at all levels: 
Expertise
Passion
Integrity and respect
Customer orientation
Entrepreneurship
Quality 
Responsibility
How we work: the Wienerberger principles
Our goal is to raise the value of the Wienerberger Group sustainably. In order to do this, we are constantly developing further and exploring new avenues in doing so. See how we work for yourself here:

We finance success: The basis for our finances is the sustainable generation of free cash flow. We focus on a healthy equity base and continuously review opportunities to refinance. Through this process, we ensure Wienerberger's liquidity, create a strong capital structure and maintain our unrestricted access to capital and credit markets.
We optimize our assets: With more than 200 production sites in 30 countries, Wienerberger has an excellent industrial foundation. In order to manufacture in an even more efficient and resource-friendly manner, we are constantly pushing forward the technological development of our processes. We develop new manufacturing technologies and reduce the costs of production. At the same time, we review our portfolio and, if necessary, adjust it for market requirements. 
We share our knowledge: The demand for housing and infrastructure is increasing and this brings new challenges for our business. In order to create enduring value for future generations, we constantly improve our processes and products. This involves implementing our expertise in research projects and shaping the digital future of the industry through our strategic focus on innovation.
We develop employees: Our employees benefit from a motivating work environment. We are continuously further developing occupational health and safety, diversity and equal opportunities, further education and succession management, specifically for them. We offer fair pay, support the balance between work and family and communicate openly within the company.
We engage in dialogue: Our aim is to create added value for all of our stakeholders. In order to strengthen mutual understanding, we value open and continuous dialogue. Our stakeholders' concerns were incorporated into the Wienerberger Sustainability Roadmap 2020 and form part of our corporate strategy. In addition, we support various aid schemes and social projects.
We assume responsibility: Industrial processes always lead to interference with the environment. We minimise the impacts of our actions as much as possible throughout the entire value chain. With this in mind, we deal responsibly with our extraction sites, raw materials and natural resources like energy and water. We are committed to continuously improving environmental performance.
Wienerberger's value creation process
If you would like to learn more about Wienerberger's value creation process, click here: Value creation process