Press Release

Wienerberger helps building Europe's climate resilience

Pipelife

#ESG

"We want to leave future generations a livable planet"

Uwe Strasser

Press Release

Circular Economy: Wienerberger Plastic Pipe Pioneer in Europe

Pipelife International

Sustainability

Working with Wienerberger's employees

From safety and well-being to the international exchange of knowledge: learn more about what Wienerberger does for its employees.

Sustainability

Wienerberger Sustainable Production

We are committed to an environmentally friendly production line.

Pipelife
Sustainability
An Overview: Sustainability at Wienerberger
Sustainable solutions require a look at the bigger picture. Sustainability is firmly rooted in Wienerberger's company strategy.
Contact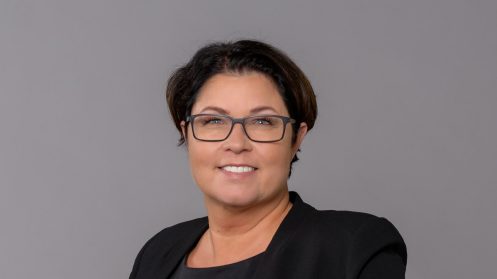 What makes a company successful in the long term? Acting responsibly, improving people's quality of life and ensuring that future generations have the same opportunities as we have today. This is why we consider the bigger picture when managing our business: our goal is to improve quality in the Wienerberger Group in a sustainable manner from an ecological, social and economic perspective.
In Wienerberger's Sustainability Roadmap 2020, we pursue ambitious goals. As a result, we have established four key areas at the center of sustainability: Employees, Production, Products and System Solutions as well as Social and Societal Commitment. Our Sustainability Strategy 2020+ will focus on decarbonization, the circular economy, and biodiversity, amongst others. The Sustainability Program 2020+, which comprises targets and measures in these thematic areas and replaces our Sustainability Roadmap 2020, will enter into force at the beginning of 2021. Thereby, we are not only renewing our self-imposed commitment to continuous improvement of our ecological, social, societal and economic performance, but also have undertaken to make a contribution to the "European Green Deal".
By signing the UN Global Compact in 2003, we committed ourselves to implementing the ten principles of human rights, labor standards, environmental protection and the fight against corruption – not only at Wienerberger, but along the entire supply chain.
Find out more:
How our products are made
Protecting people and the environment is a very important issue in Wienerberger's production process. To do this, we are continuously developing our operations and designing more efficient processes. In addition, we use environmentally friendly technology in all our production areas: ceramic, plastic and concrete.
More about the production at Wienerberger.

Ceramic - Traditional Manufacturing


Production of Plastic Pipes


Concrete - Forms