KME Studios

Career

Wienerberger as employer

Uwe Strasser

Career

Learn about the people at Wienerberger

Uwe Strasser / Wienerberger AG
Career
Building the Future: Wienerberger Careers
Passion, entrepreneurship and individual responsibility: These are the values that characterize Wienerberger employees. Take this career opportunity and apply now!
Do you want to challenge yourself and take on new responsibilities? Are you business-minded and up for a new challenge? Then choose to build your career with Wienerberger. From starting out as a brick factory in south Vienna, we have grown to become a leading international business group. One thing that has stayed the same since then: The passion of our employees.
Working at Wienerberger brings exciting new challenges everyday. We are looking for people who embody our values and want to forge new paths with us. Our clear vision: to improve quality of life using high quality building materials and infrastructural solutions all around the world. Join us and become part of an internationally successful company. Take the initiative and build the future with us.
Who we are looking for at Wienerberger
Experienced professionals: Bring your expertise with you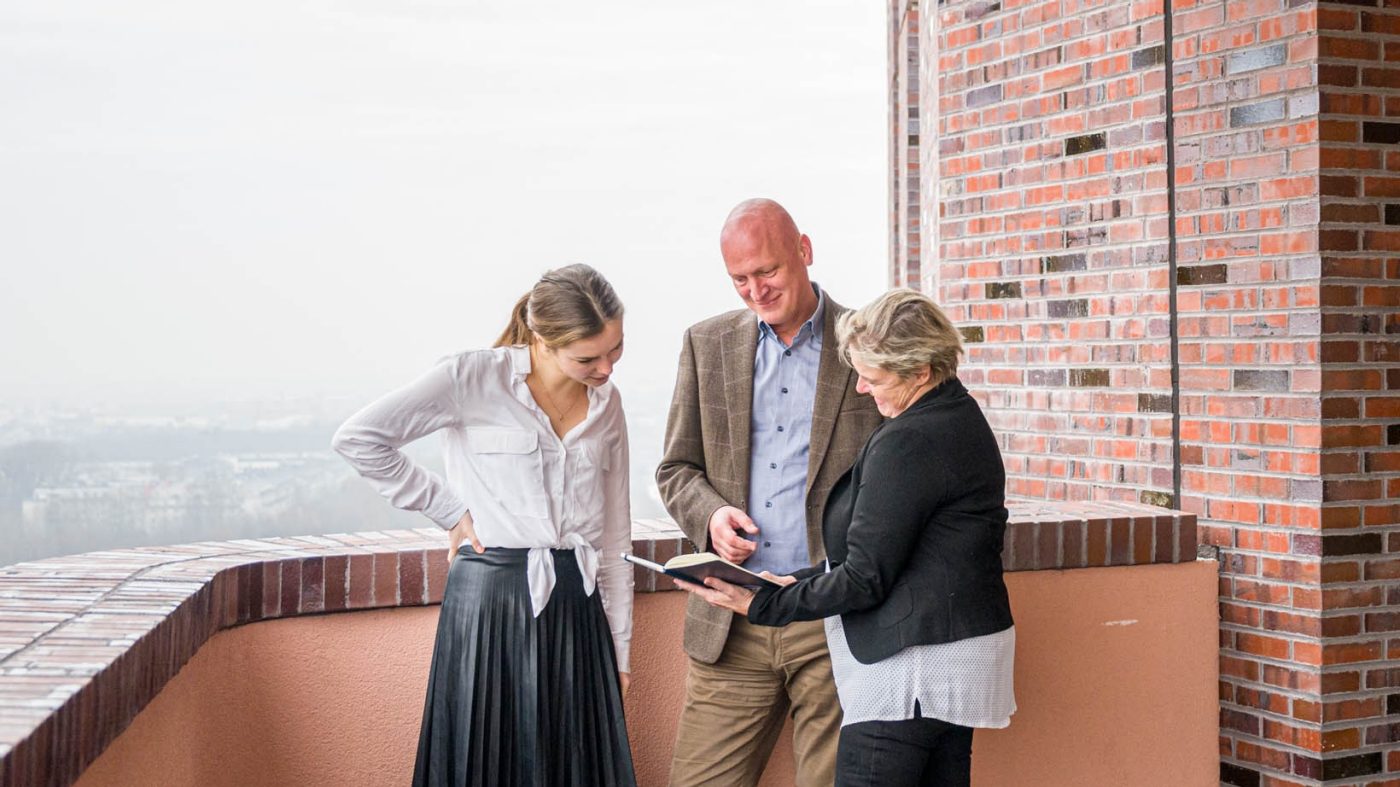 Would you like to use your knowledge at a leading international provider of building materials and infrastructure solutions? We can offer you exciting roles in the areas of engineering, IT, finance and marketing. When working in our various roles, you will bring the knowledge you have gained from technical or commercial training, as well as from your experience to the relevant department. To have an international career at Wienerberger, we also require you to have an excellent command of English and to be prepared to relocate.
Graduates: Start your career with us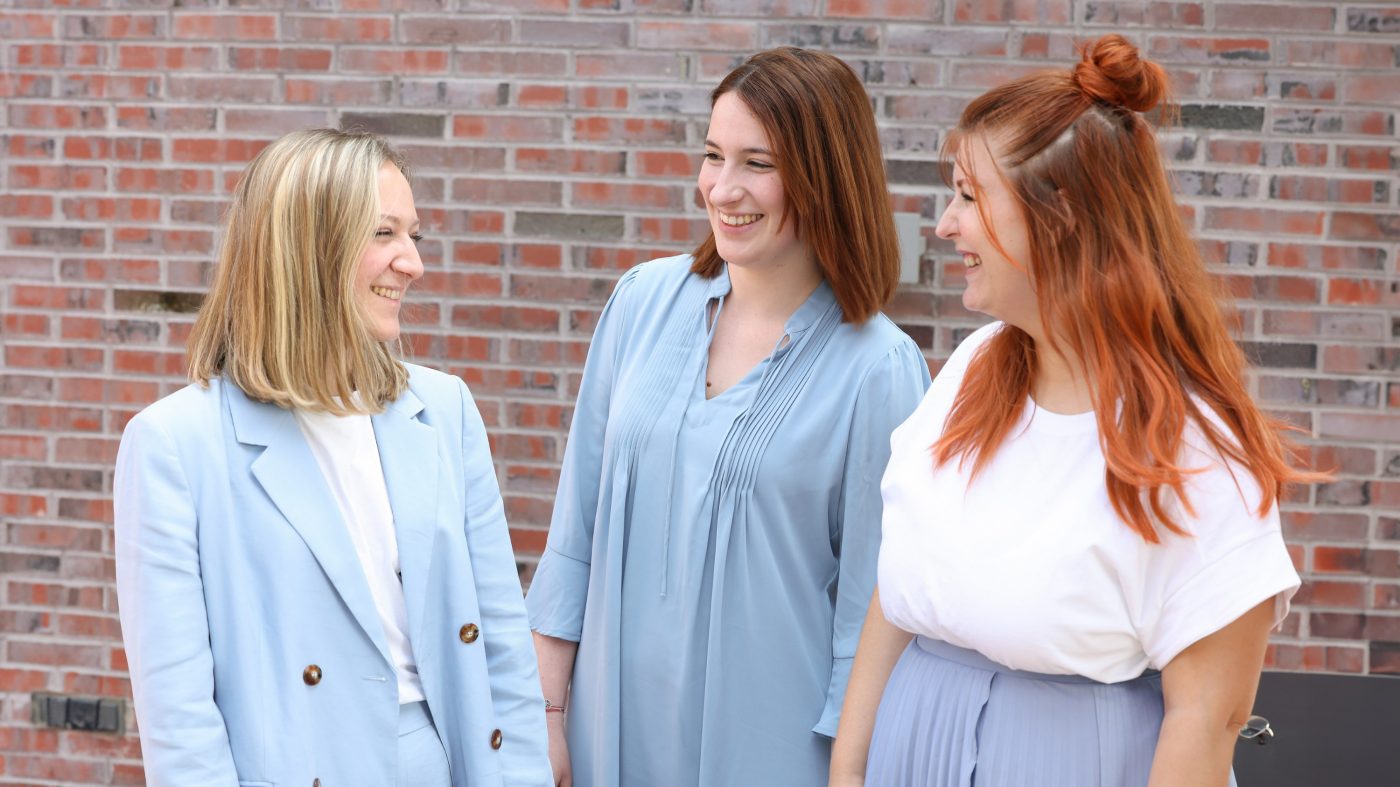 Do you have a degree from university or qualifications from a college of higher education or a higher technical education institute? Graduates are in high demand in many of our business areas. We offer interesting entry-level positions in IT, finance and engineering in particular. You can expect lots of variety, a culture of appreciation and international career opportunities.
Interns: Get a taste for the world of Wienerberger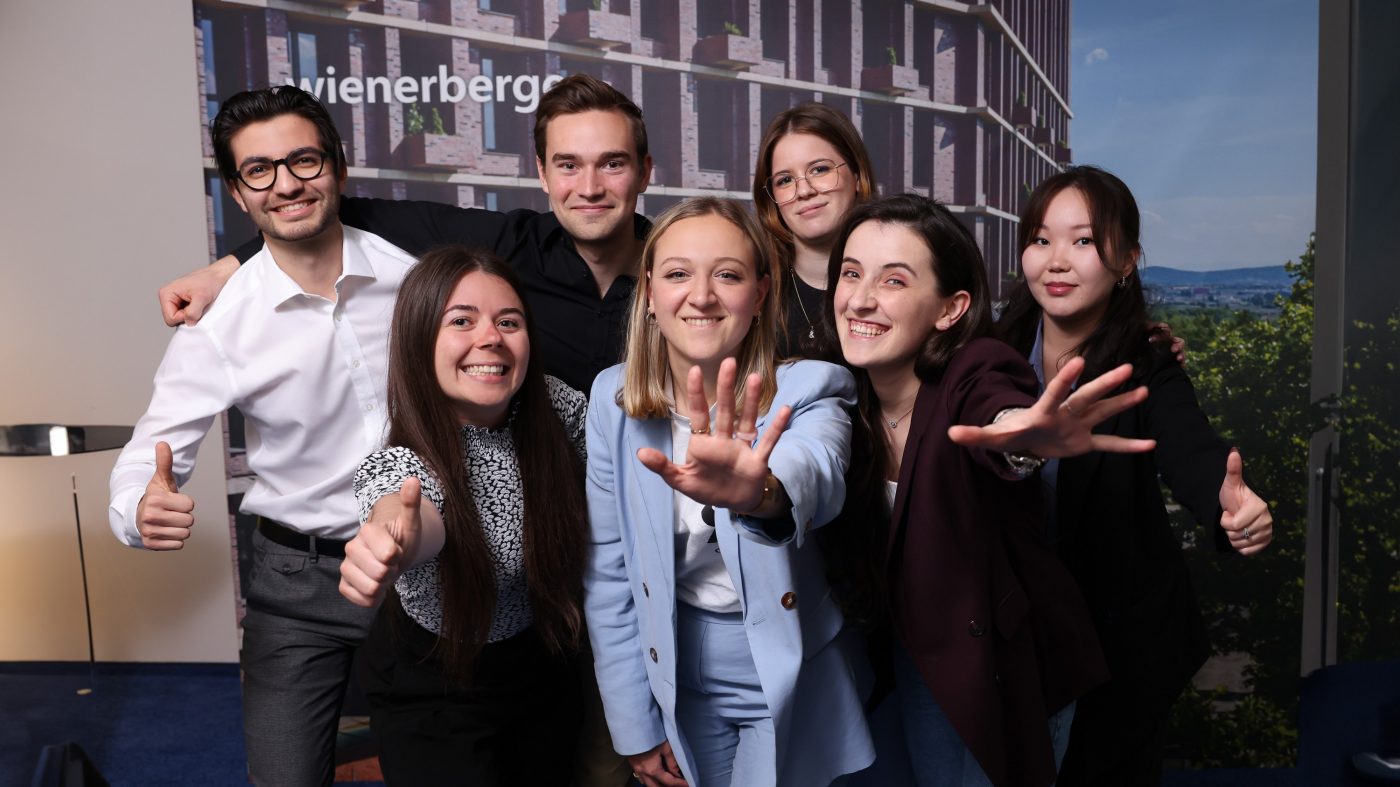 Have you had enough of working only with theory and want to get some hands-on experience during the summer? If so, then you should do an internship at Wienerberger! Through our internship, you can discover the world of building materials and infrastructure solutions. Whether it be in IT, finance, human resources, engineering or marketing, You can use all of your talents at Wienerberger. You will gain a breadth of experience across different areas of the business and pick up useful skills through "on the job training".
Every year we offer several summer-internships in various departments for motivated and interested candidates. The application period runs from January till May.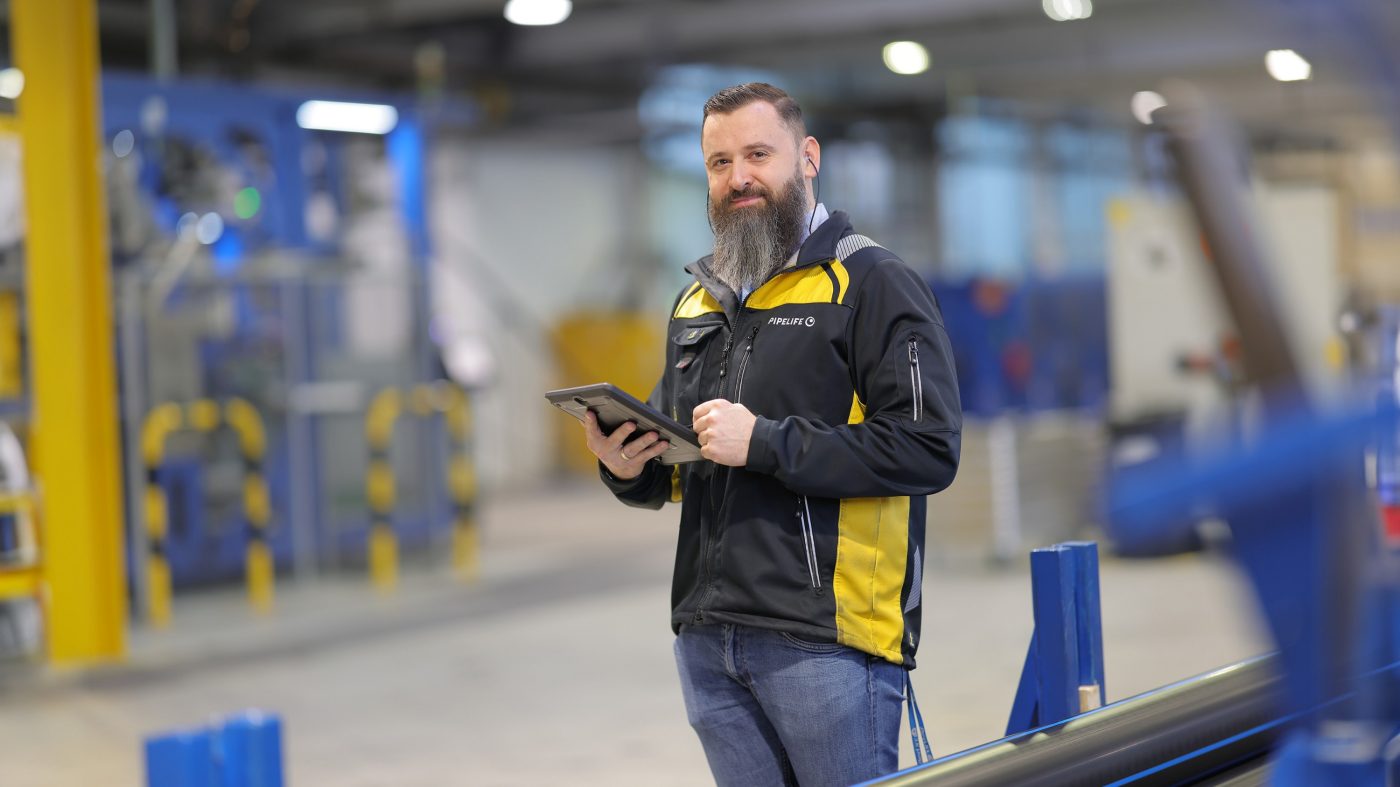 Were you unable to find any suitable job opportunities? Then you can take the initiative and apply for a position in Wienerberger's headquarters in Vienna. Complete the unsolicited application form online and upload your CV and covering letter. We will gladly contact you when any suitable positions become available.
In our online job market you will find current positions available at Wienerberger's headquarters in Vienna. Furthermore, you can find out more about the jobs available in our subsidiary companies. There is a particularly high demand for employees working in the fields of finance, IT, technology, as well as sales and marketing. Interested? Find out more about available positions here: Wienerberger Job Opportunities
Are you interested in a particular position? Then apply using our online job portal by clicking on the "Apply Now" button. Complete the application form and upload your CV and covering letter. We will send you a confirmation when we have received your documents. If we think you could be a good fit for us, we will contact you to arrange an interview.
Wienerberger is one of the leading international suppliers for building and infrastructural solutions. In order to further strengthen our ranks and global business position, we are currently looking for employees working in the fields of finance, IT, technology, as well as sales and marketing. For successful international careers, we expect an excellent command of the English language and a willingness to travel for business and work.