Career
Wienerberger as an employer
Are you looking for a working environment with the freedom to express your ideas? Discover more about Wienerberger as an employer, your development opportunities and benefits.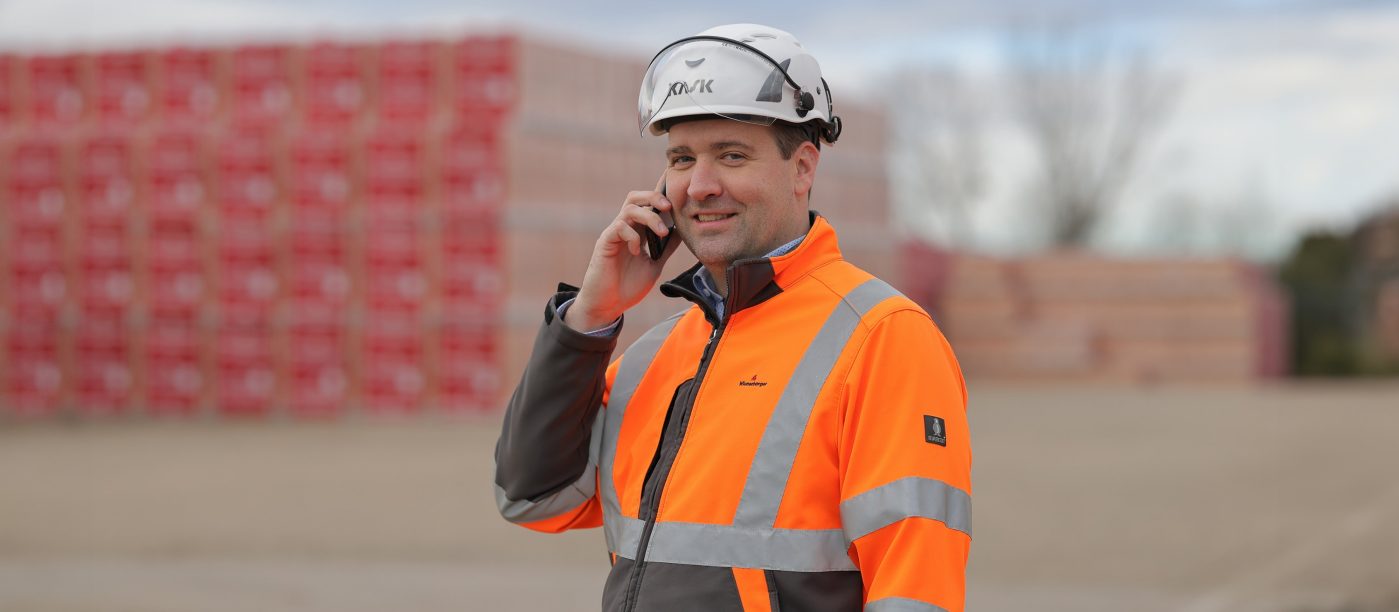 We are looking for people who are business-minded and willing to assume responsibility. That's why we offer the best conditions for our employees. We support our employees in their personal and professional growth and in achieving their goals. Furthermore, employees benefit from a number of advantages and development opportunities. Don't just take our word for it, see it for yourself here!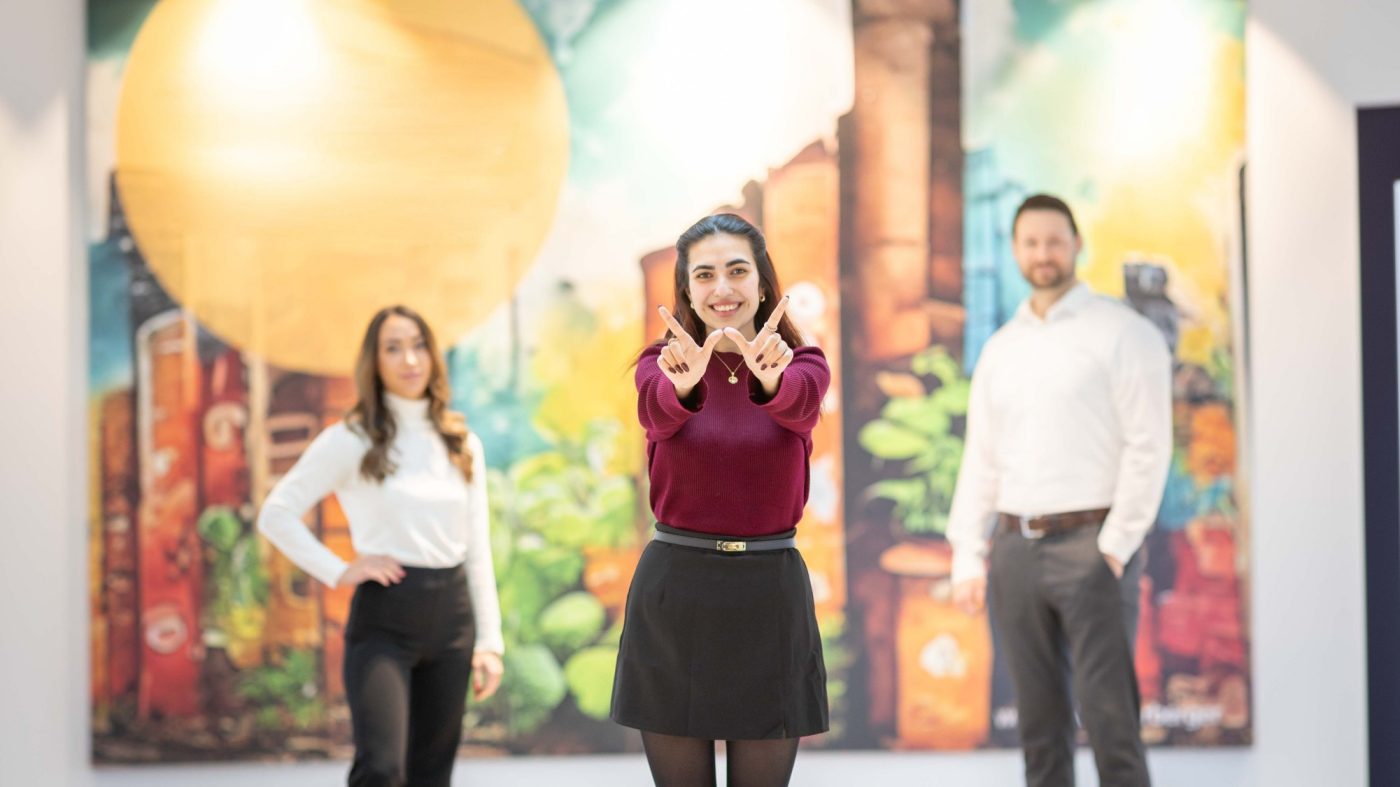 Working at Wienerberger means you are improving the quality of people's lives all around the world. Our employees are dedicated, consistent and solution-oriented. They are open to new challenges and are ready to tackle them. To help our employees achieve this, we implement level hierarchies and transparent processes in a leading international company. We treat each other respectfully and encourage the diversity of our team. Collectively, we embody our seven corporate values on every level: Competence, passion, integrity and respect, customer focus, entrepreneurship, quality and responsibility.
Passion for me means to be open for change and new things, to put them into place and believe in them.
Get started at Wienerberger's headquarters
The new headquarters of the Wienerberger Group, the Wienerberger House, is located on the Wienerberg in South Vienna. Its sustainability and social concept point the way to an innovative path to the future. In addition to the HQ of the Wienerberger Group, you will find the headquarters of our divisions Wienerberger Building Solutions and Wienerberger Piping Solutions here. In course of the year 2020 the leadership and office teams of the Wienerberger Österreich GmbH and the Pipelife Austria GmbH & CoKG are also going to relocate to our new, modern and commonly shared location. Our employees are part of the international network spread across more than 200 locations in 30 countries. We offer you well equipped workplaces in a modern and inspiring environment.
A warm welcome is part of Wienerberger's corporate culture. Our company Welcome Days help new starters to find their feet and network with their new colleagues. During these two days, you will get to know the Wienerberger group, the corporate services and the most important contacts to make your working life easier. Guided tours of one of our plants are available at our Welcome Days. In addition, experienced colleagues from different departments will act as a mentor to you, offering any assistance and advice over the course of your first few months.
Make the Most of Available Development Opportunities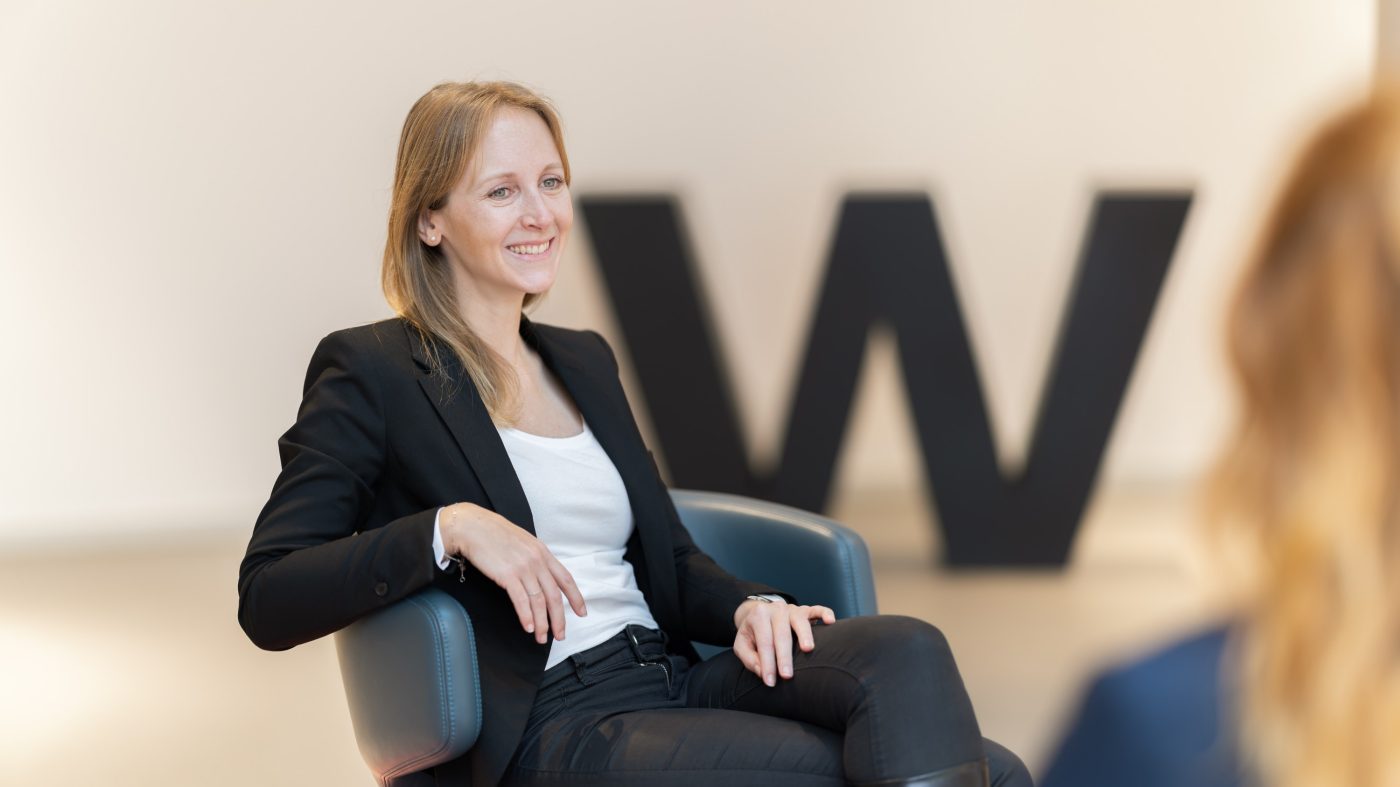 As an employee, you are an important element in the Wienerberger group. We promote your development in a variety of ways. This helps you to tackle the challenges of working in a dynamic environment and get the best out of your skills. In our business, we value trust and an open feedback culture. Tools such as 360° Feedback or the Process Communication Model® allow employees to develop on a professional and personal level.
Are you looking for an international career? Then make use of the opportunities on offer within the company. We promote employee job rotation within the Wienerberger group. The Ready4Excellence programme supports the further development and international exchange of key employees. In addition, employee opportunities such as the Leadership Journey or the Plant Manager programme for management staff are also on offer.
All employees can take part in our general training. This ranges from product training to presentation and communication training to seminars on time and stress management. Furthermore, we promote the development of our employees using personal action plans.
Individual development opportunities on a personal and professional level enrich both our employees and our company as a whole. This consists of identifying opportunities and developing suitable options together.
Discover Our Employee Offers and Additional Benefits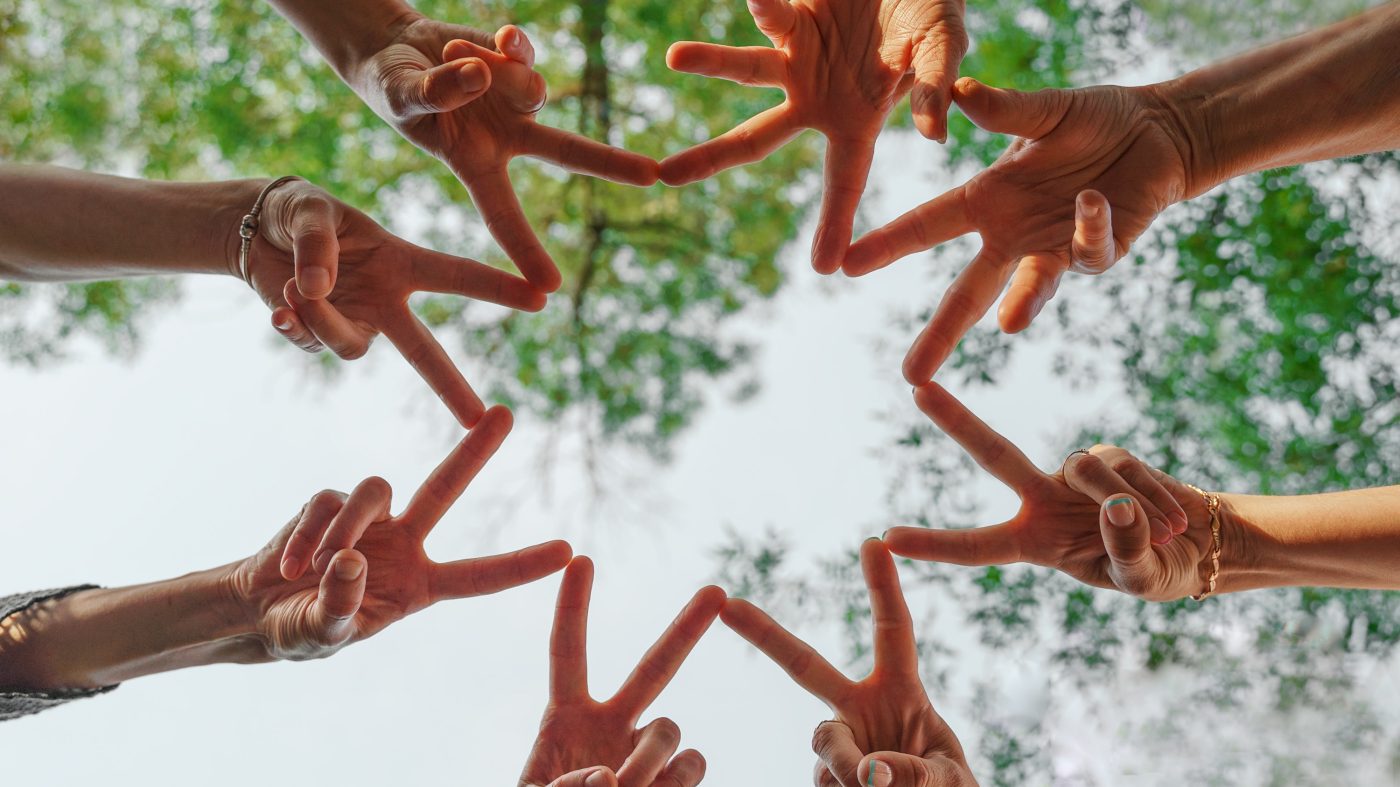 Benefit from a motivating work environment with the freedom to express your ideas and plenty of career development opportunities. Fair pay is just as important to us as striking the correct balance between work and family life or attractive additional benefits. These range from health and sport initiatives to a daily meal allowance, employee discounts and pension contributions.
An Overview of Your Benefits
Flexible Work Hours:
Flexitime means our employees are able to organise their working hours in a flexible manner.

Performance-based Remuneration:
Personal commitment pays off at Wienerberger. In addition to your basic salary, we offer bonuses for delivering your agreed targets.

Occupational Health Promotion:
Your health is important to us. Wienerberger offers vaccination programmes, medical check-ups and a company doctor for your healthcare needs. In addition, sports activities such as yoga and pilates courses are also available.

Advantageous Location:
The Vienna Business Park in Wienerberg City benefits from transport connections, shops for your everyday needs, a gym and lots of restaurants. The office operator myhive organises sports activities, after work events and lots of other services.

Meal Allowances:
As a Wienerberger employee you will benefit from a daily meal allowance.

Parking and Job Passes:
Whether you come to work by car or by public transport, we will provide you with the support you need. You are entitled to a cheap parking pass for the business park garage or an annual pass for Wiener Linien.

Employee Discount:
We offer discounts on Wienerberger company brands such as Semmelrock, Tondach and Pipelife. In addition, employees constantly enjoy attractive benefits and offers across multiple sectors via the works council.

Employee Events:
At Wienerberger we promote a family environment. We regularly organise events for our employees - from the summer party, to company trips and Christmas parties. We also take part in campaigns such as "Radelt zur Arbeit" (Cycle to Work) or the Wien Energie Business Run.

Additional Benefits:
We offer you extensive additional benefits. These include company pensions and retirement savings. As a Wienerberger employee, you can take out private health insurance with special conditions. Additionally, you are covered by business travel insurance on any business trips.