Career
How to Apply to wienerberger
Are you looking for a promising new job in Vienna? Then apply to wienerberger today. Find out more about the application process here.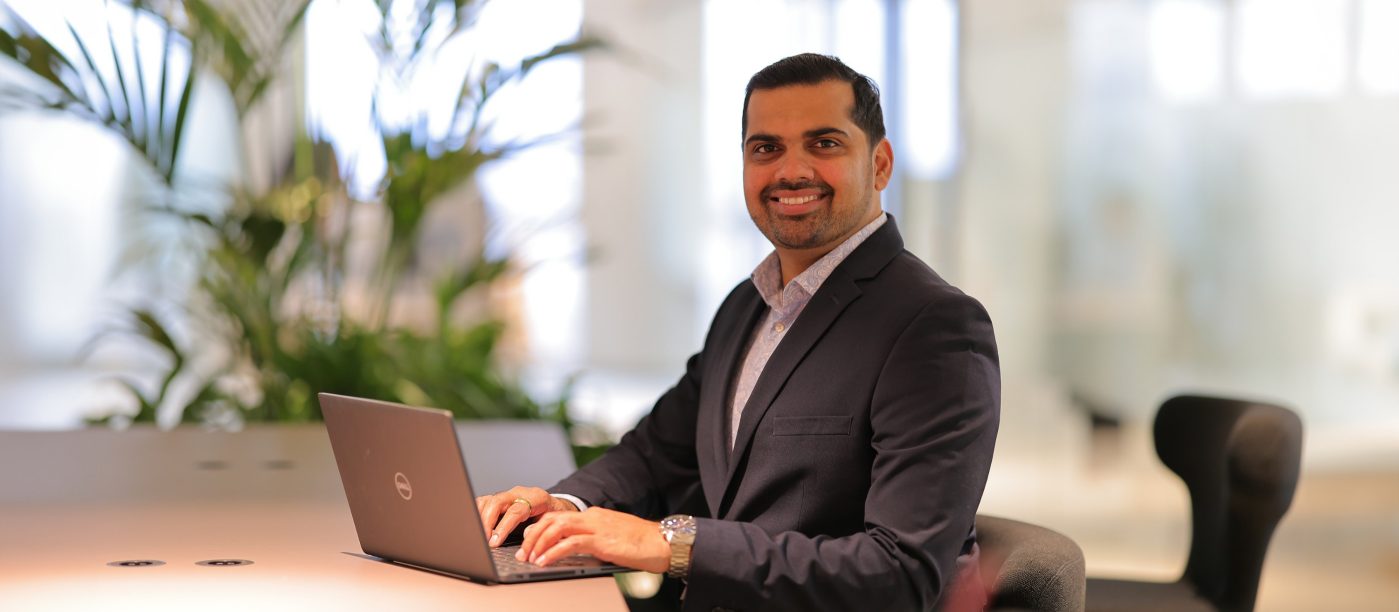 wienerberger's headquarters in Vienna is currently looking for talented new employees. Simply apply to us online. All information regarding the application process is available here.
Found a position you're interested in on the wienerberger Job Portal? Then please fill out the application form. If there are currently no suitable positions for you, we also accept Unsolicited Applications.Don't forget to upload your CV and cover letter (maximum 2 MB in size). Once you have uploaded your files, a confirmation message will appear on the screen.
How the Application Process Works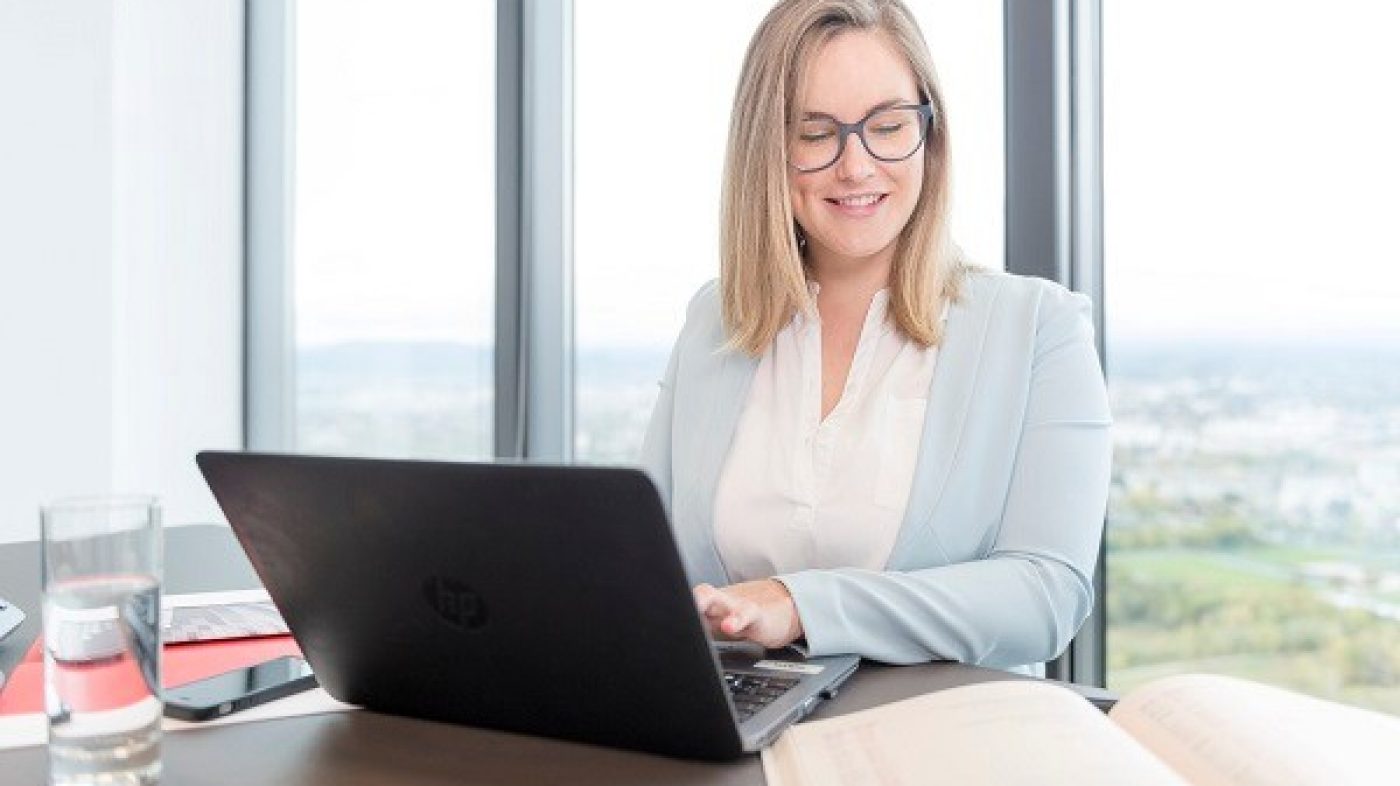 The next stage involves our Recruiting-Team checking your documents and consulting with the relevant specialist department wherever necessary. This can take between two to three weeks. If we think you could be a good fit for us, we will contact you to arrange an interview. Interviews are conducted by Departmental Managers and an employee from the Human Resources Department. We want to get to know more about you as a person and learn more about your knowledge and skills - and you can get to know us better too. Please allow for approximately one hour for this to take place. During the interview, we will also inform you about the next stages of your application.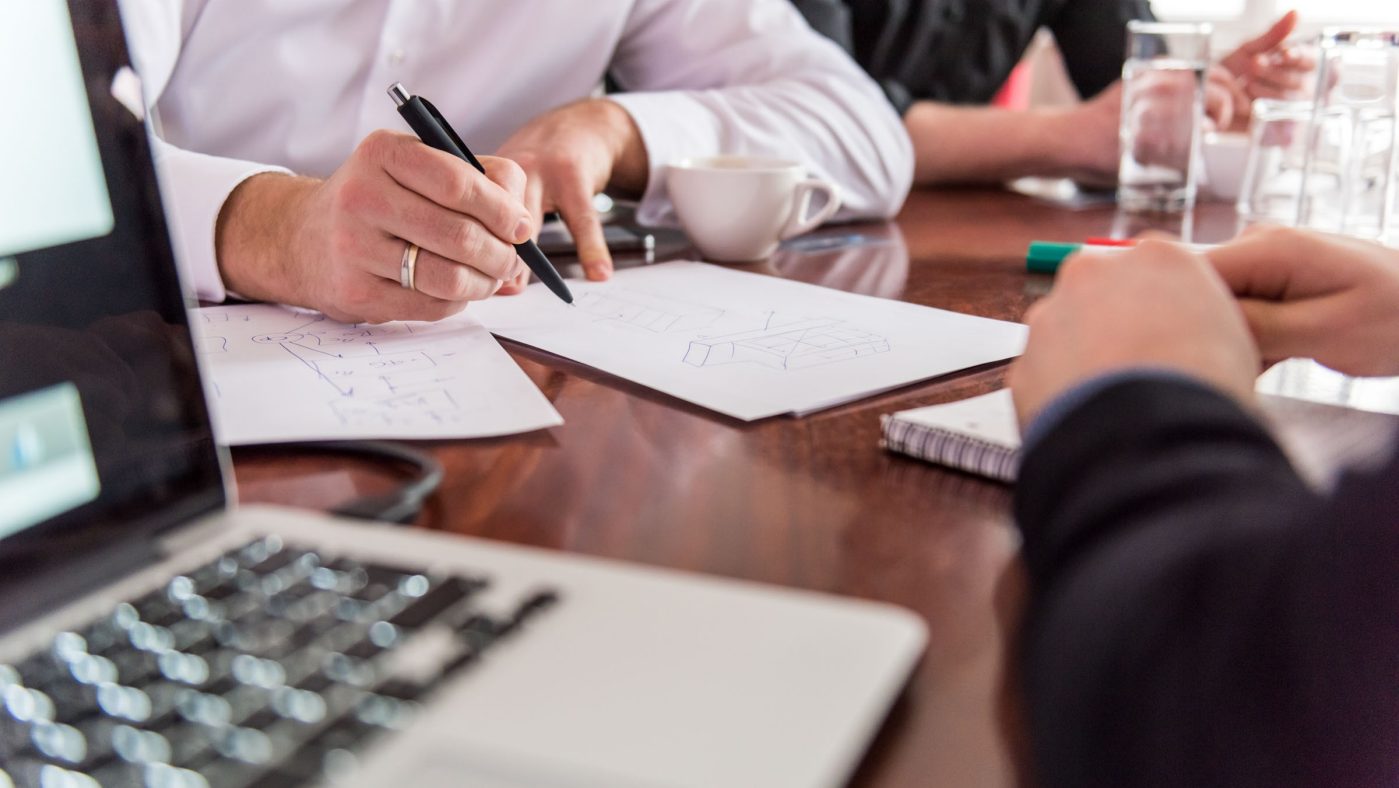 Do you have questions about your documents or the application process? Our colleagues from the Recruiting-Team will happily answer your questions. Our team will also be more than happy to answer any questions you may have regarding specific job opportunities, including the job roles, required qualifications and travel requirements. Please contact our Recruiting team with any questions you may have.
Your Data is Safe with Us
Your application will of course be treated with confidentiality. We will not contact anybody outside of the wienerberger group in relation to your application without your consent. Your application will be managed internally and forwarded for review by the relevant employees. By agreeing to our privacy statement, you consent to your data and documents being kept in our database for up to three years. You may revoke your consent at any time. This will automatically result in the withdrawal of your application to wienerberger.