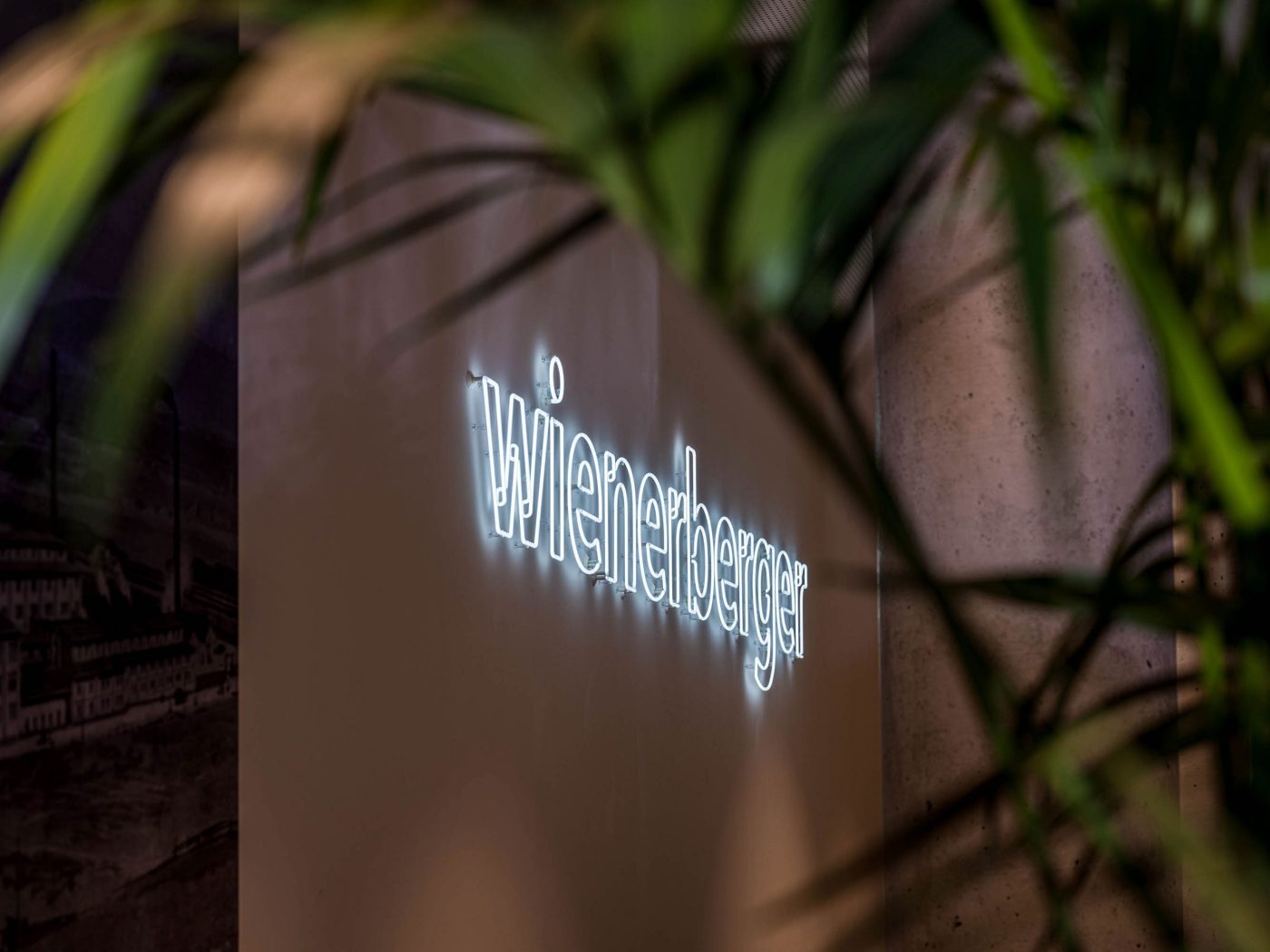 Press
Staying Up-to-Date: Wienerberger's Newsroom
You can find everything you need to know about the Wienerberger Group in our newsroom – ranging from press releases to news about the company, to photos and videos.
Results on the First Three Quarters of 2022

10.11.2022

Download .ics

Conference Call on the Results for the First Three Quarters 2022

10.11.2022

Download .ics
The Heimo Scheuch Podcast
Heimo Scheuch, CEO of Wienerberger AG, will provide you with the newest updates from the World of Wienerberger. As a global innovation leader for building materials and infrastructure solutions we take responsibility for improving people's quality of life and shaping the future of construction. Stay informed & be part of it. Stay informed & subscribe to the Heimo Scheuch Podcast on Spotify or Google Podcasts and never miss an update on our YouTube playlist.

In 1819, Wienerberger was born. Since then, we have been shaping the future with innovative products and processes. Any good examples? In 1860, we installed the first round kiln; in the 1990s we established the plane brick; and, after the turn of the millennium, we simplified bricklaying with our Dryfix adhesive system.
Today, our vision is to be the most prestigious building materials and infrastructure solutions manufacturer and the employer of choice in our markets. We are a market leader in Smart Solutions and a pioneer of digitalization. Learn more about Wienerberger's success story.