Career
Your Human Resources Team at wienerberger
Do you want to know more about wienerberger as an employer or do you have questions about your application? Our team is ready to answer your questions!
---
We kindly ask for your understanding, that in line with GDPR we can solely accept applications via our Job Portal.
Recruiting - Talent Acquisition
If you have any questions about your application or the process or advertised positions, Mr. Pühringer will be happy to hear from you directly. 

If you have general questions about wienerberger, our benefits or our daily working life, please contact our team at hr.hq@wienerberger.com.

We look forward to getting to know you!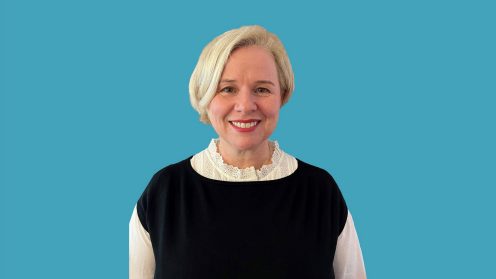 Anna Ganovszky
HR Business Partner
Wienerberger AG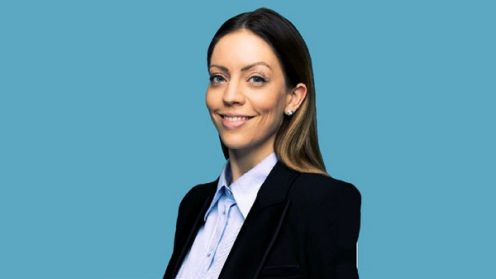 Anna Seress
HR Business Partner
Wienerberger AG
Robert Mühlbacher
Head of HR Operations
Wienerberger AG
© Uwe Strasser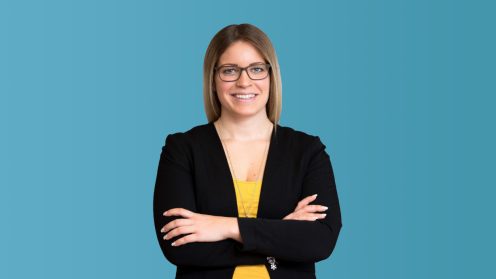 Lisa Lafolie
HR Generalist
Wienerberger AG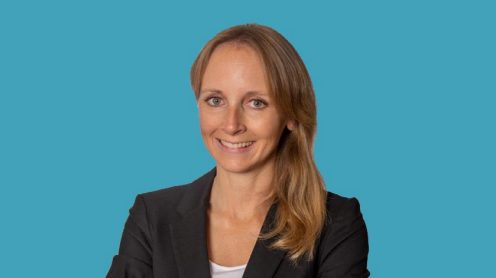 Christine Mannoia
HR Generalist
Wienerberger AG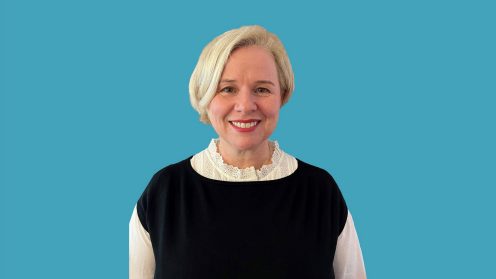 Anna Ganovszky
HR Business Partner
Wienerberger AG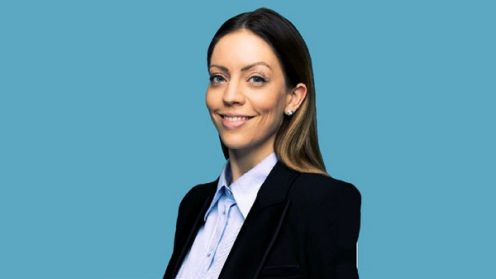 Anna Seress
HR Business Partner
Wienerberger AG
Robert Mühlbacher
Head of HR Operations
Wienerberger AG
© Uwe Strasser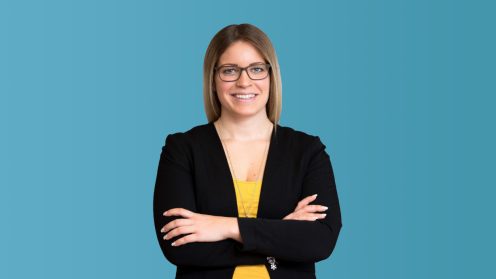 Lisa Lafolie
HR Generalist
Wienerberger AG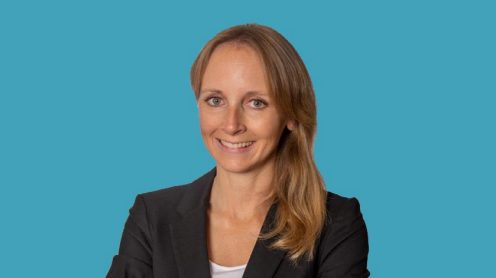 Christine Mannoia
HR Generalist
Wienerberger AG