Share Buyback 2018 completed with the repurchased volume of 1,175,268 shares
On 21 November 2018, the Wienerberger AG Managing Board decided to acquire the company's own bearer shares at market price on the Vienna Stock Exchange (Share Buyback 2018). This decision is based upon the authorization of the 149th Annual General Meeting of 14 June 2018 (pursuant to § 65 para 1 no 8 of the Stock Corporation Act (Aktiengesetz)) which was published via an electronic information dissemination system on 14 June 2018.
The decision provides for a buyback of up to 1,175,268 shares, which is equivalent to 1% of the share capital of Wienerberger AG, between 26 November 2018 and 31 January 2019 at a price between EUR 1.00 and EUR 44.12 per share.
The Wienerberger AG Managing Board hereby announces the early completion of the Share Buyback 2018 as of 3 January 2019 due to the fact that the maximum repurchase volume of 1,175,268 shares has been repurchased as of 3 January 2019.
Contact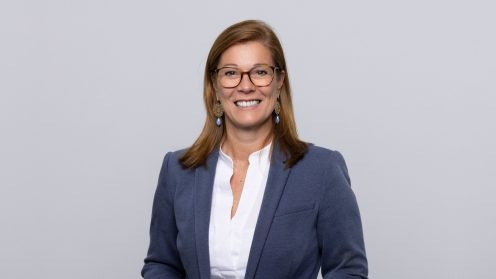 Overview on the results of the Share Buyback 2018:
| | |
| --- | --- |
| Number of repurchased shares: | 1,175,268 bearer shares |
| Percentage of the share capital: | This volume equals 1.00 % of the share capital |
| Highest price paid per share: | EUR 20.20 |
| Lowest price paid per share: | EUR 17.44 |
| Average price of repurchased shares: | EUR 18.73 |
| Total value of repurchased shares: | EUR 22,016,233.-- |