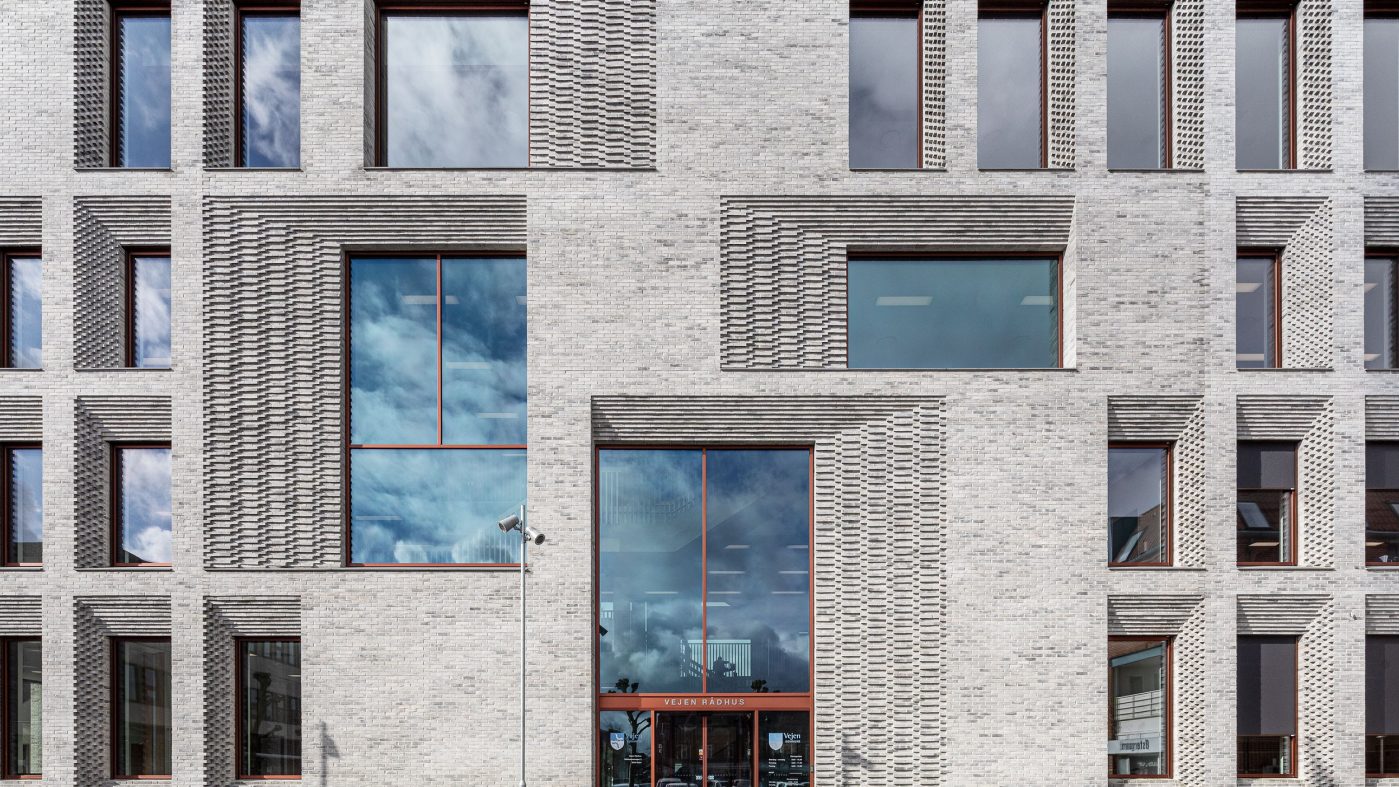 Vienna – The Brick Award is an internationally re-known architectural prize that honors innovative and outstanding brick architecture. Independent architecture critics, experts, architects and developers are invited to submit innovative and creative buildings and other construction works made of clay building materials.
The spectrum of applications ranges from building solutions using classic clay blocks, facing bricks and roof tiles to the creative application of clay pavers and ceramic facades panels. The projects can include new and reused bricks. Special attention will be directed to how the project combines functionality, sustainability, climate resilience and energy efficiency. The use of Wienerberger products is not a determining factor for participation.
Wienerberger initiated the Brick Award for the first time in 2004 in order to put this natural building material into the spotlight, demonstrating how exciting, exceptional and modern architecture using brick can be. The Brick Award has gained reputation all over the international architectural world in the recent decades.
Submission period has started on December 6, 2022 and will be open till March 14, 2023. The submission is free of charge.
All the details for the submission as well as on the Brick Award can be found on www.brickaward.com.
Five categories qualify for the Brick Award as well as for the submissions:
Feeling at home
Living together
Working together
Sharing public spaces

Building outside the box
Contact