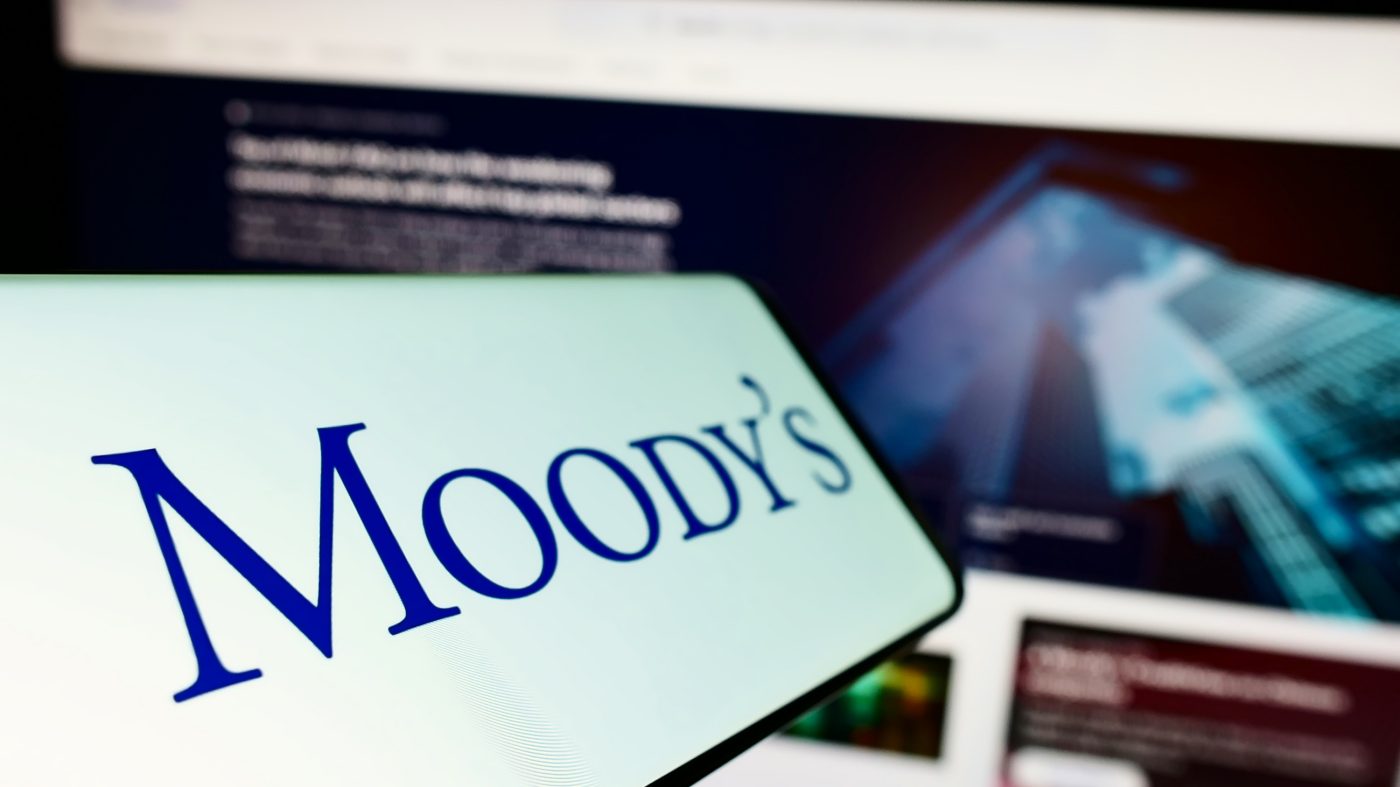 Vienna – The upgrade of the rating to investment grade Baa3 reflects Wienerberger's strong performance in recent years and underlines the successful transformation into a comprehensive supplier of ecological and smart solutions for renovation, new builds and infrastructure management. The rating agency also anticipates Wienerberger to continue to focus its organic and inorganic growth on robust end markets, thereby reducing the cyclicality of its business profile.
The Wienerberger Group was able to successfully hold its ground in a challenging market environment in 2022 and impressively underpin the strength of its business model with outstanding overall performance and strong organic growth in all business segments.
Moody's also recognized Wienerberger's distinctive portfolio of system solutions for the building envelope and infrastructure management, strong market positions, low leverage and greater commitment to the more resilient Renovation and Infrastructure segments.
Wienerberger welcomes the upgrade of the rating. This reflects both the successful transformation of the business model towards increased resilience and improved profitability through the continued focus on ESG, innovation and operational excellence, as well as the continued investment in sustainable innovation and environmental solutions to improve the product range.
Contact